Youth Retreats
Weekend retreats are an excellent way to go deeper in your faith and focus on important relationships over a short period of time away from the regular demands of life. We will participate in Youth Quake hosted at Briercrest College in Caronport, Saskatchewan again this year.
Senior High Youth Quake - SOLD OUT!
Dates: April 28-30, 2023
*Departing at 8:00 a.m. on Friday and returning 10:00 p.m. on Sunday
Senior High YQ is SOLD OUT! Make sure you register early next year!
Fees and Deadlines:
Early Bird (by Feb. 8) $255
Regular Rate (by Apr. 5) $270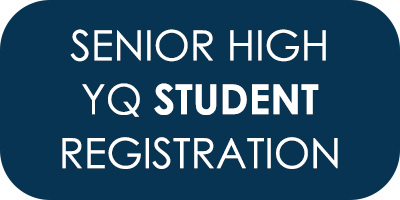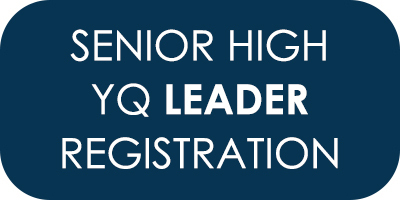 Junior High Youth Quake
Dates: May 12-14, 2023
*Departing at 9:00 a.m. on Friday and returning 2:00 p.m. on Sunday
Fees and Deadlines:
Early Bird (by Feb. 8) $140*
Regular Rate (by April 19) $140*
Late Rate (by May 3) $155*
*prices adjusted due to changes in travel costs