Missions
FBC is excited about God's mission to Lloydminster as well as God's mission around the word! Occasionally short-term teams of adults or youth from FBC travel internationally to support missionary efforts in other countries.
FBC does not have a specific missions budget, but donations to FBC can be designated for missions or a specific missionary/missions organization. Undesignated missions giving is distributed by the stewardship committee. Here are some of the missionaries that are supported regularly through FBC missions giving. Click on the logos or the missionaries names to get more information.
Prayer requests from our missionaries are included in the weekly FBC Prayer emails to our prayer team. Contact us to request to be added to our prayer team!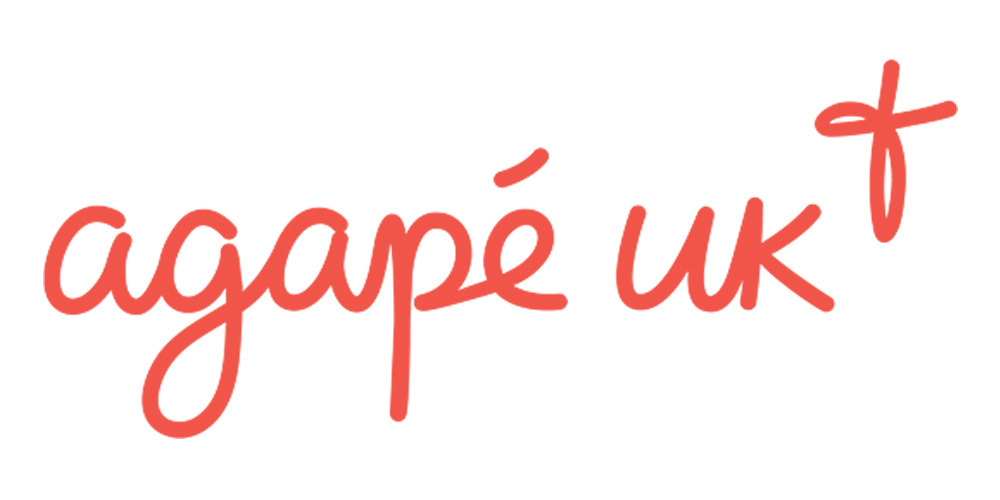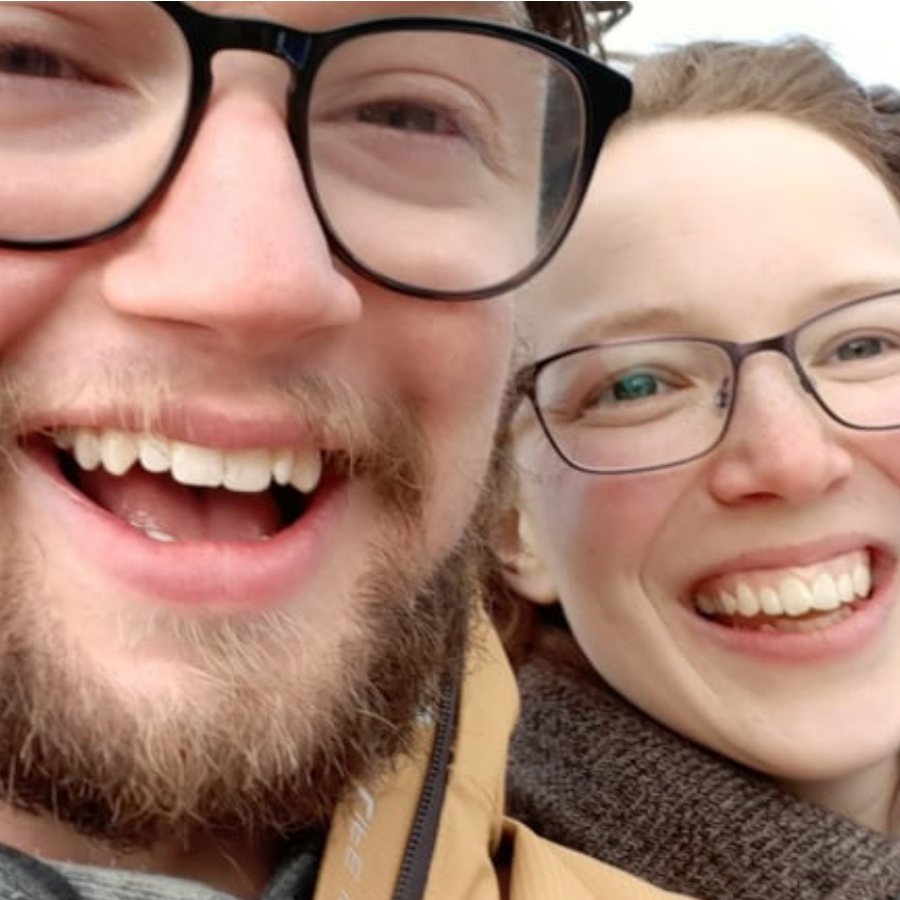 United Kingdom
---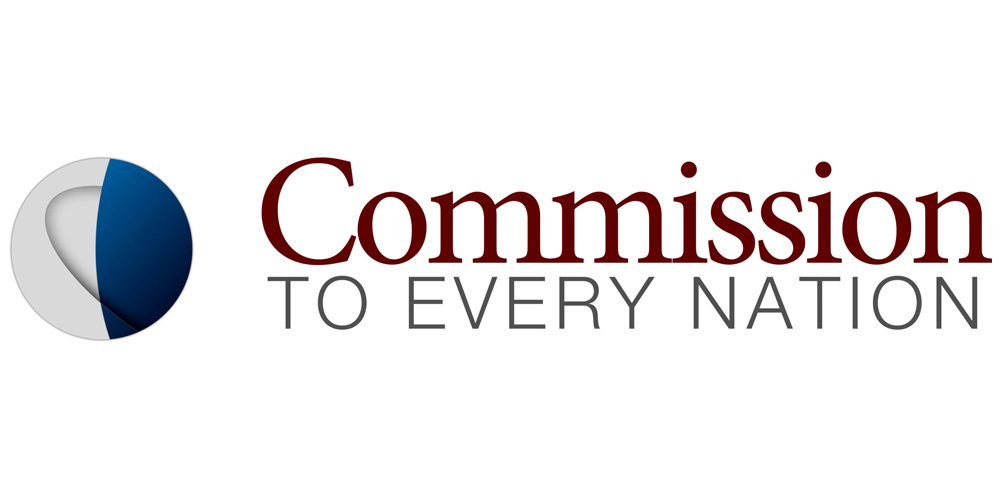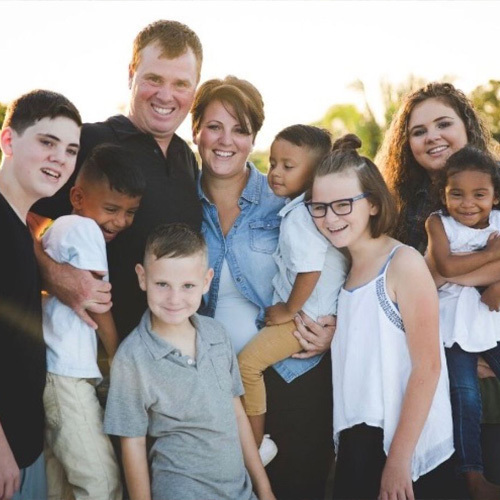 Belize
---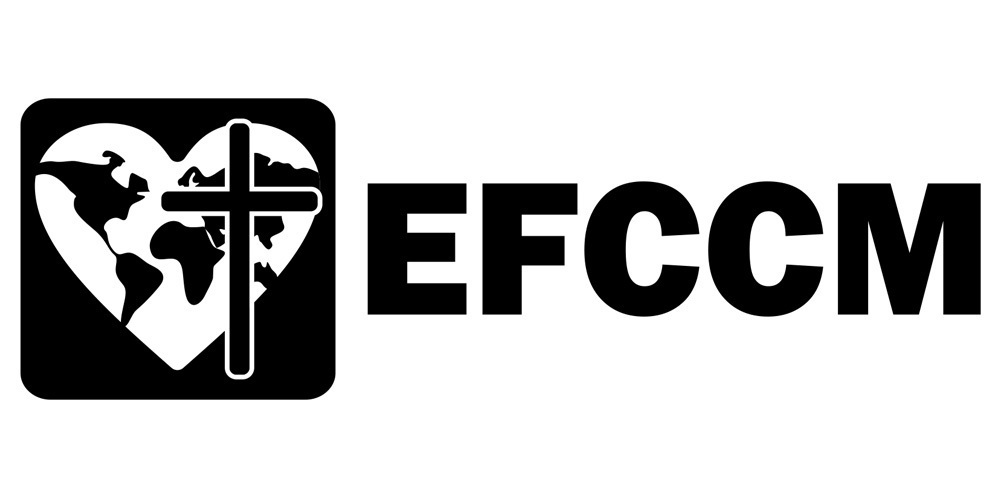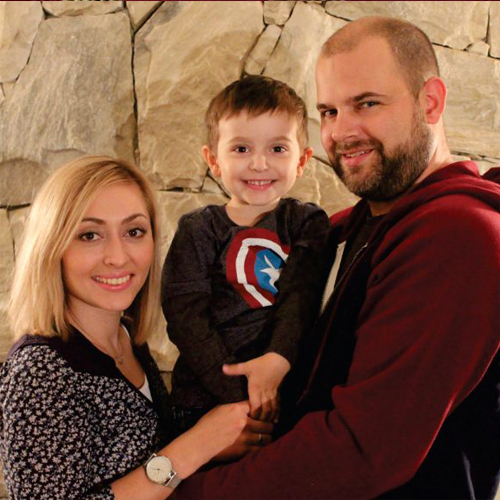 Ukraine
---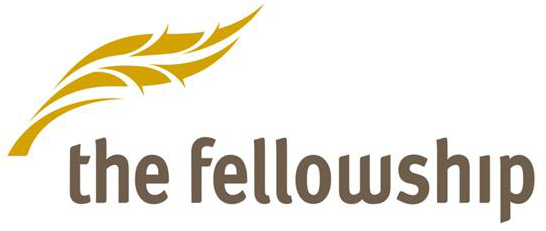 Kevin & Micaela Miller Phil & Deene Webb
Pakistan Colombia & Canada
---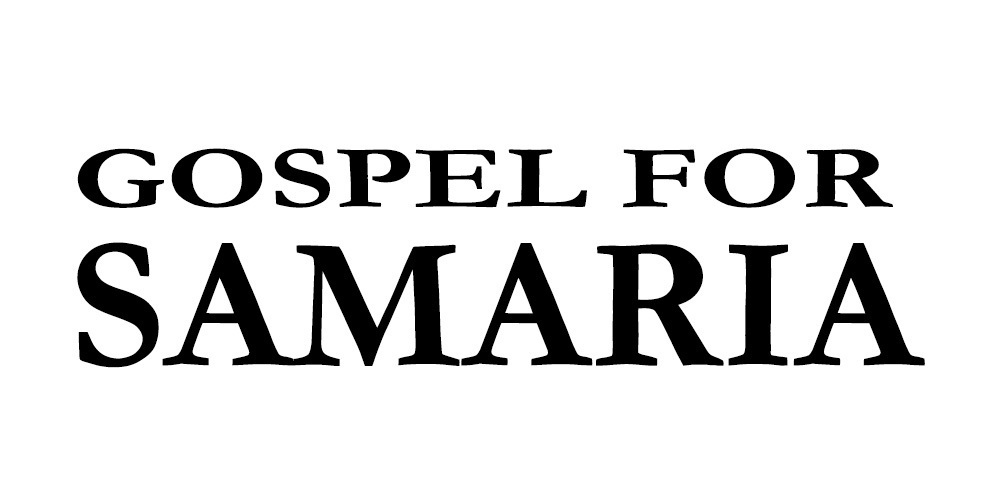 First Nations Pastors
Canada
---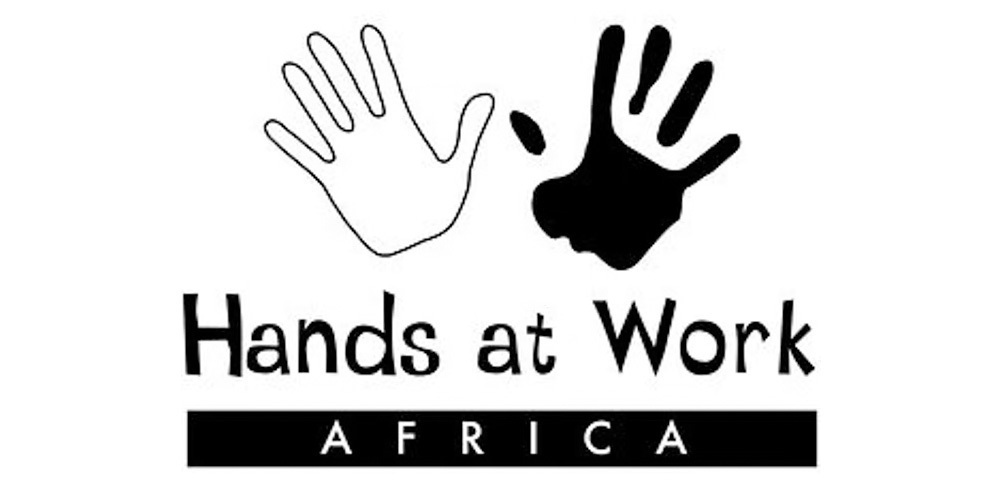 Jeff & Lyndsey Giesbrecht The Kitabataba Care Point
South Africa Democratic Republic of Congo
---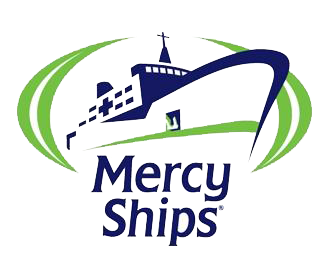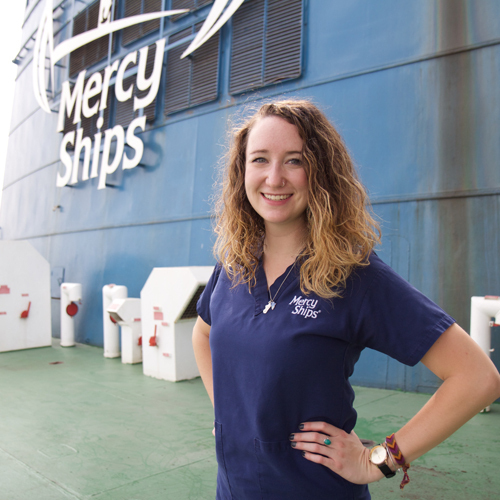 Senegal
---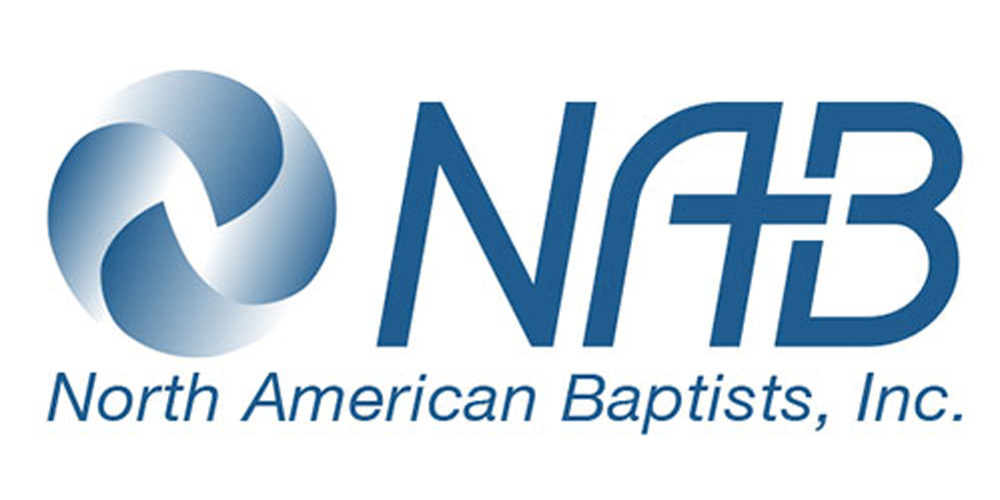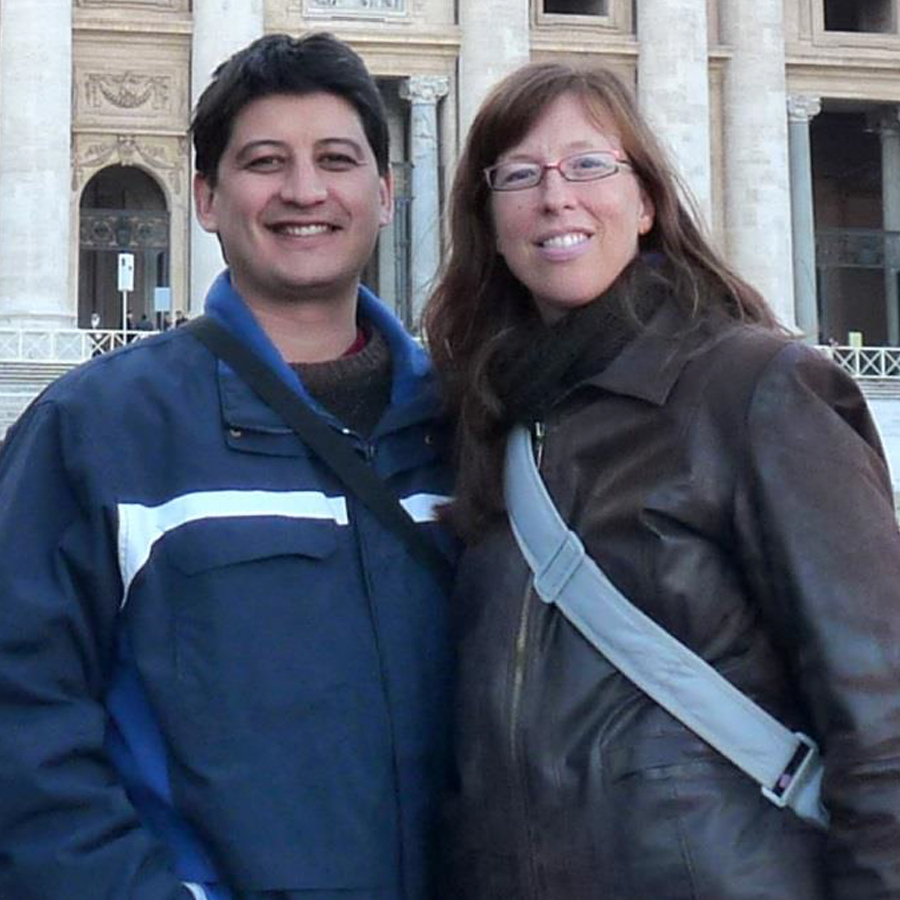 Brazil
---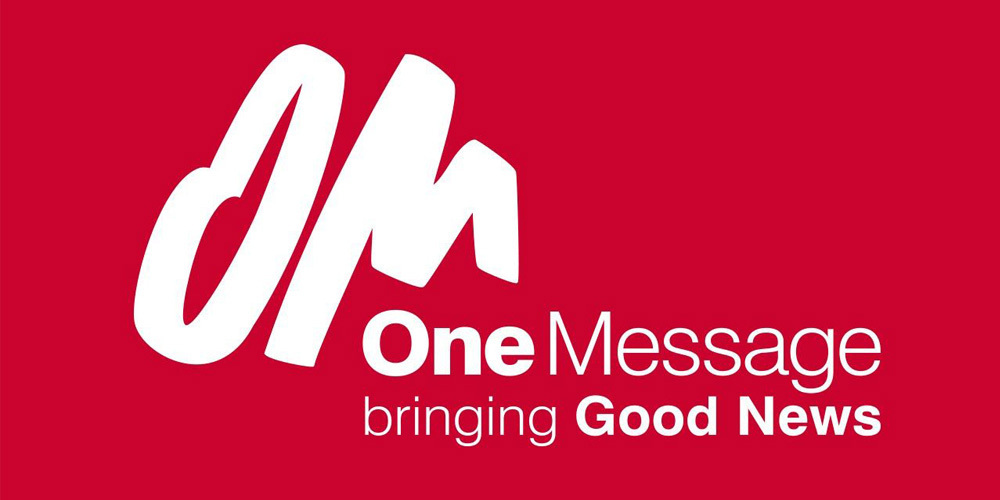 ---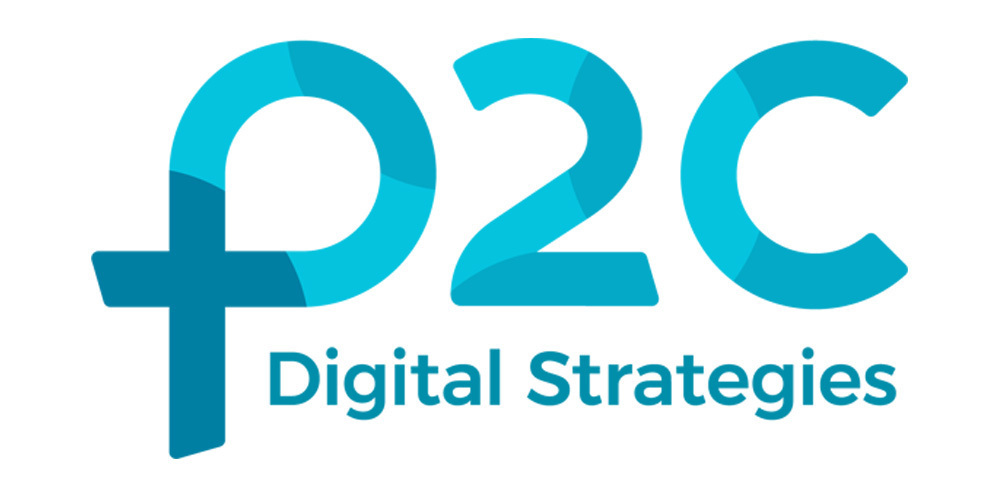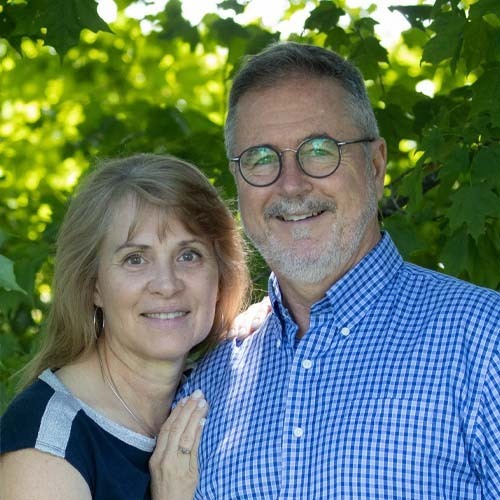 Canada
---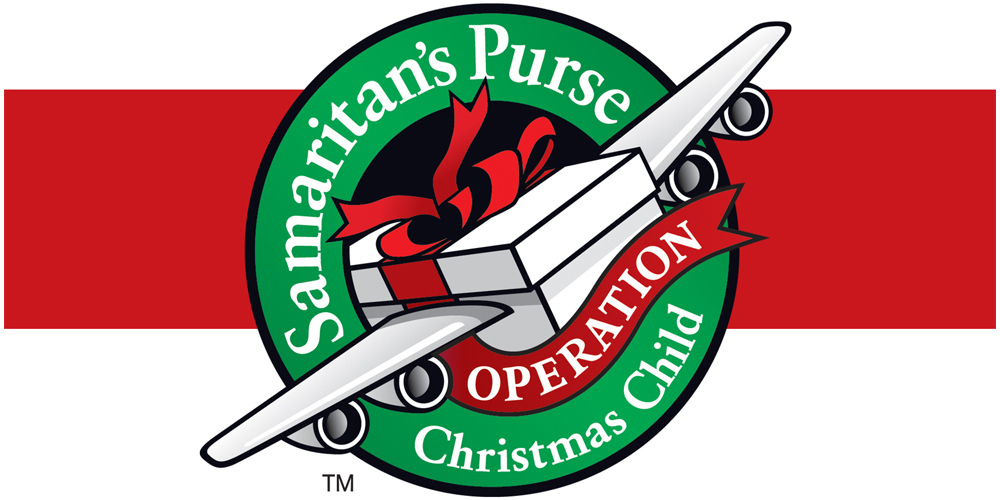 Global
---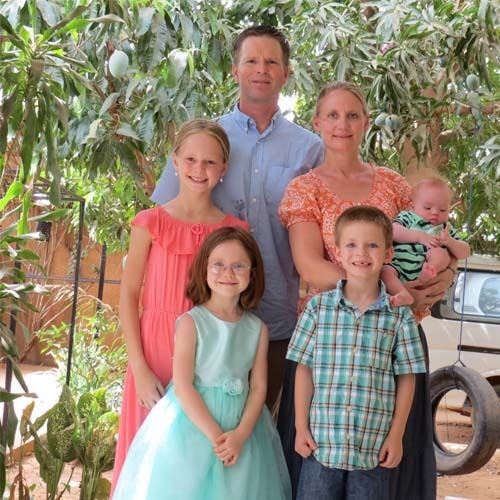 Niger
---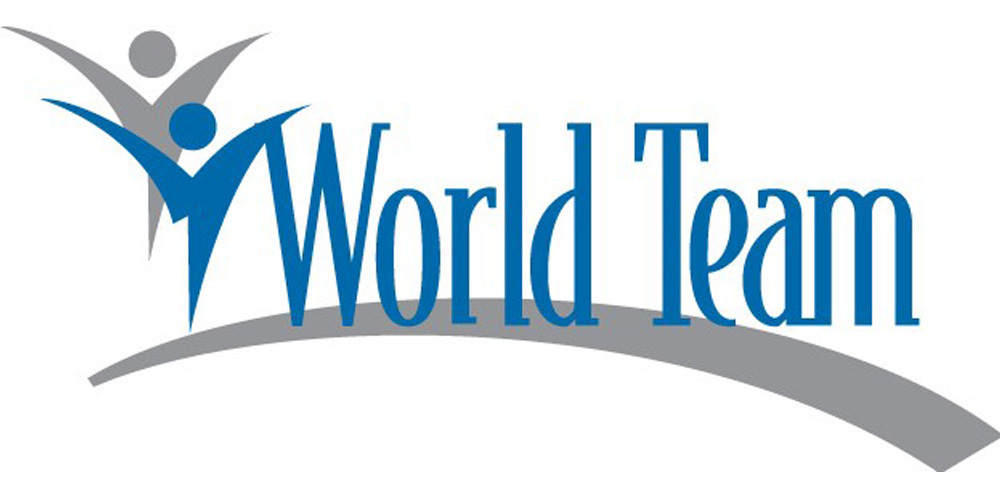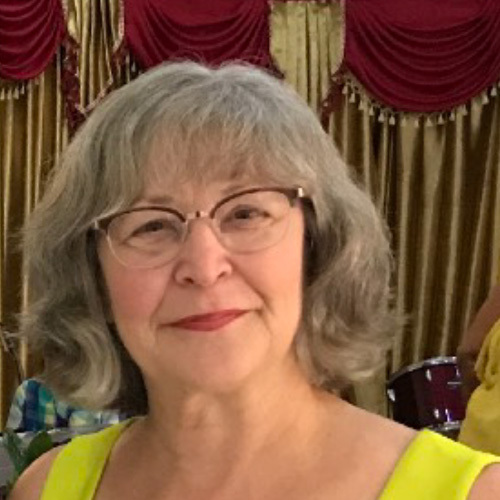 Surinam
---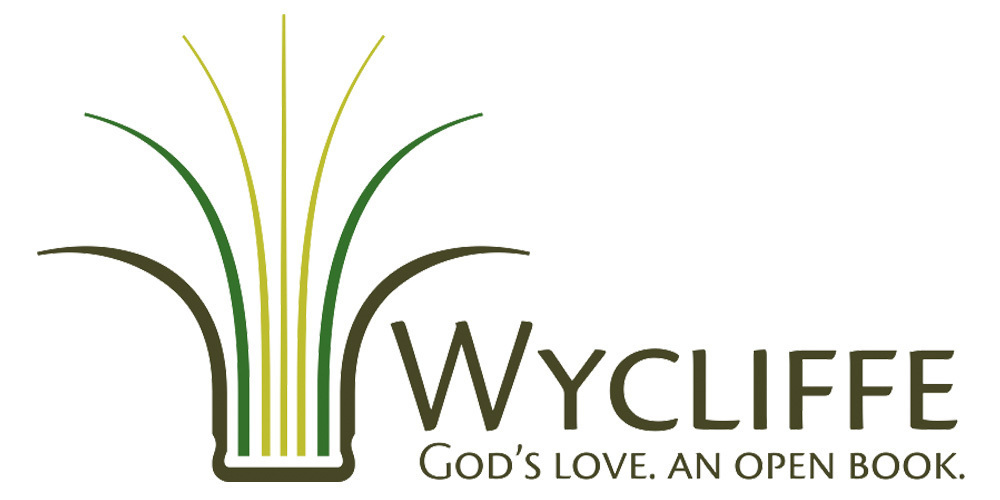 Brian & Lois Anderson Jeremy & Judy Haasdyk
Canada Canada (CanIL)
---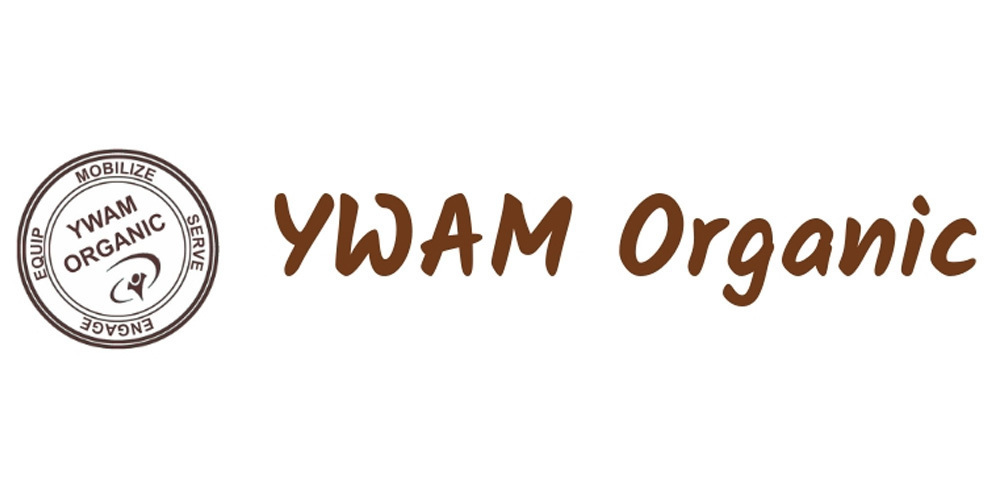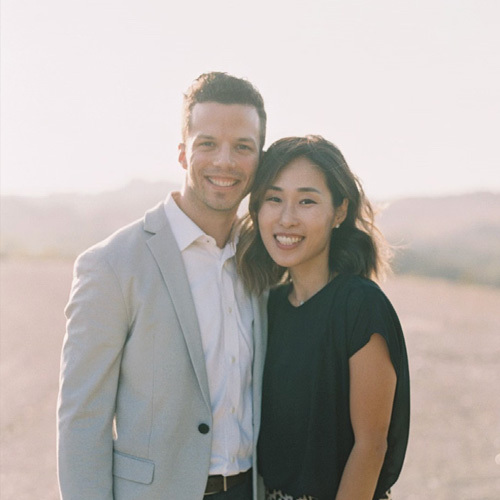 Singapore