Skills & Activities
Scroll through the pictures below to get a glimpse of the skills and activities available at Pleasantview Bible Camp. Not all skills and activities are offered for all weeks.
During a typical week of camp, campers will choose three skill areas to try on Monday and Tuesday and another three to try on Thursday and Friday as well as enjoying activities as a cabin group and as a whole camp. Skills look slightly different for Senior High and Primary.
Wednesdays are beach days at Pleasantview. Regular skills are replaced by beach and water fun!
Scroll all the way to the bottom to download a sample schedule of a week at Pleasantview.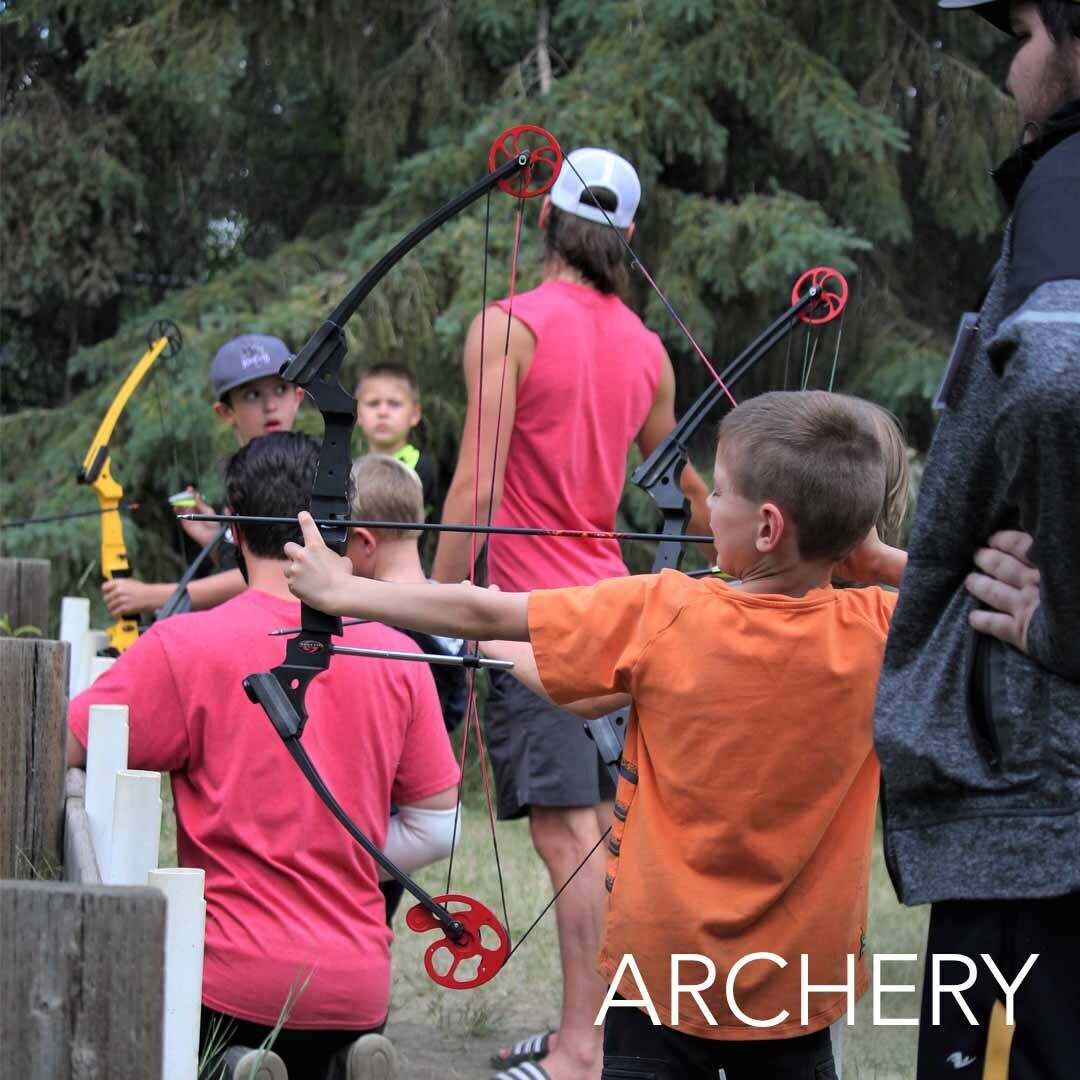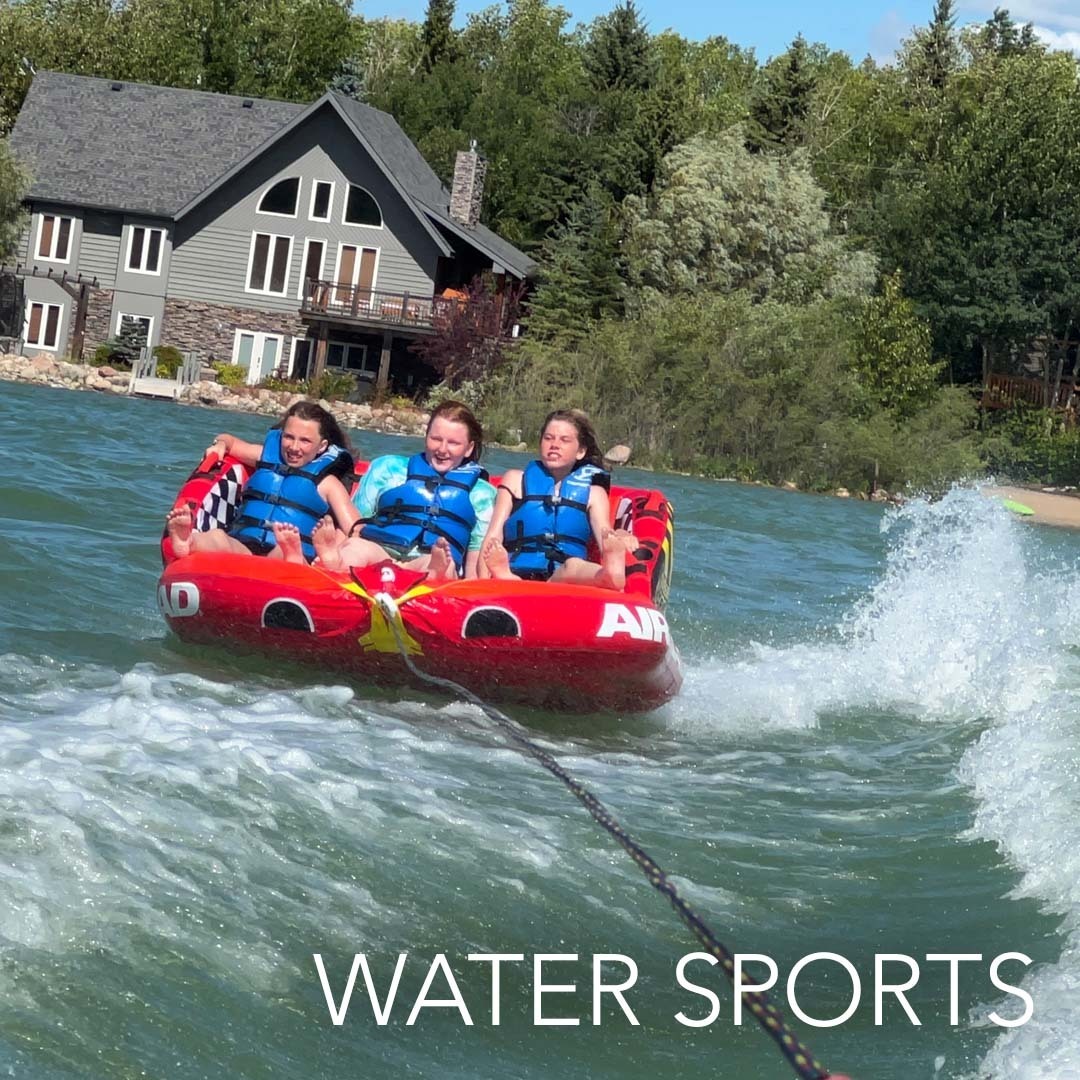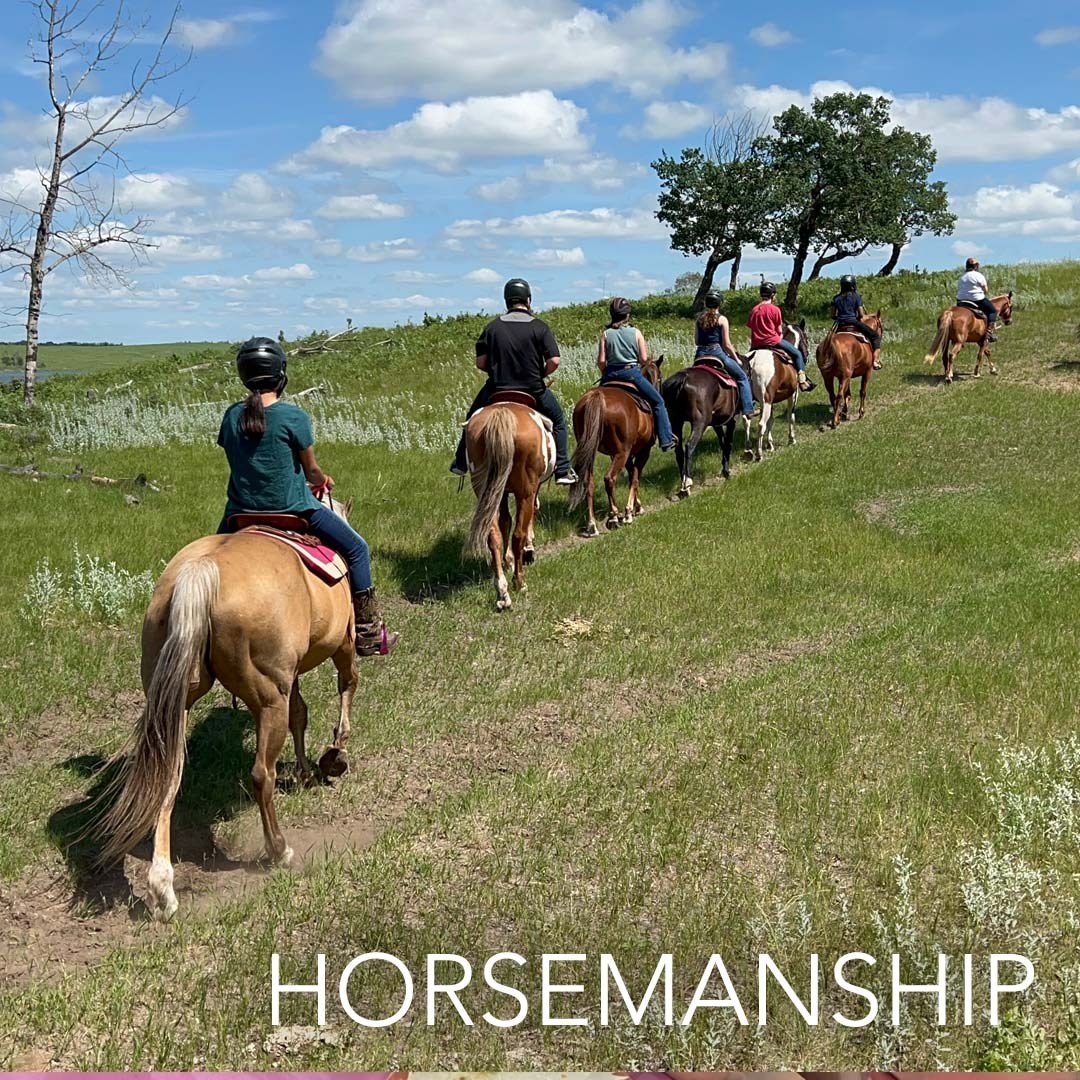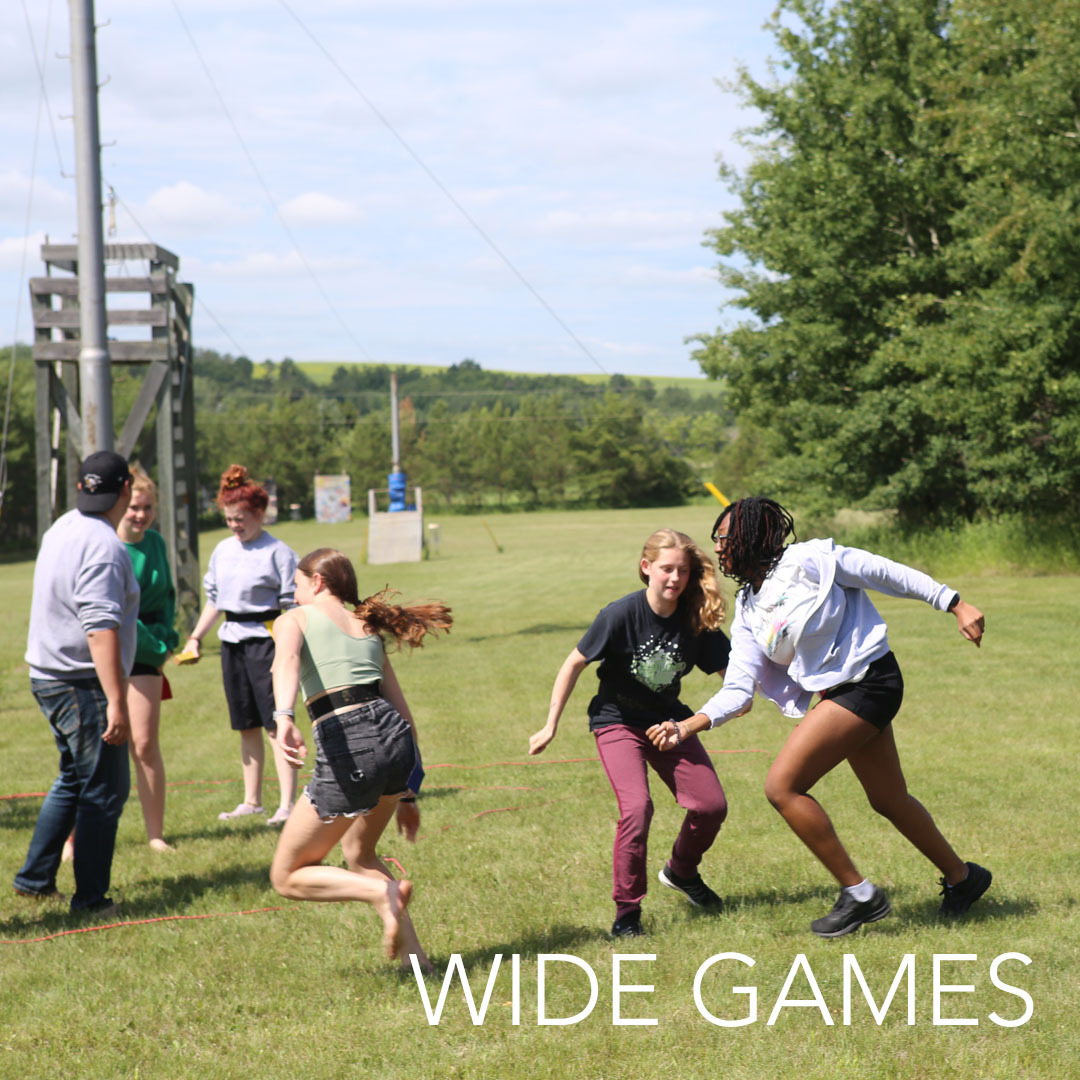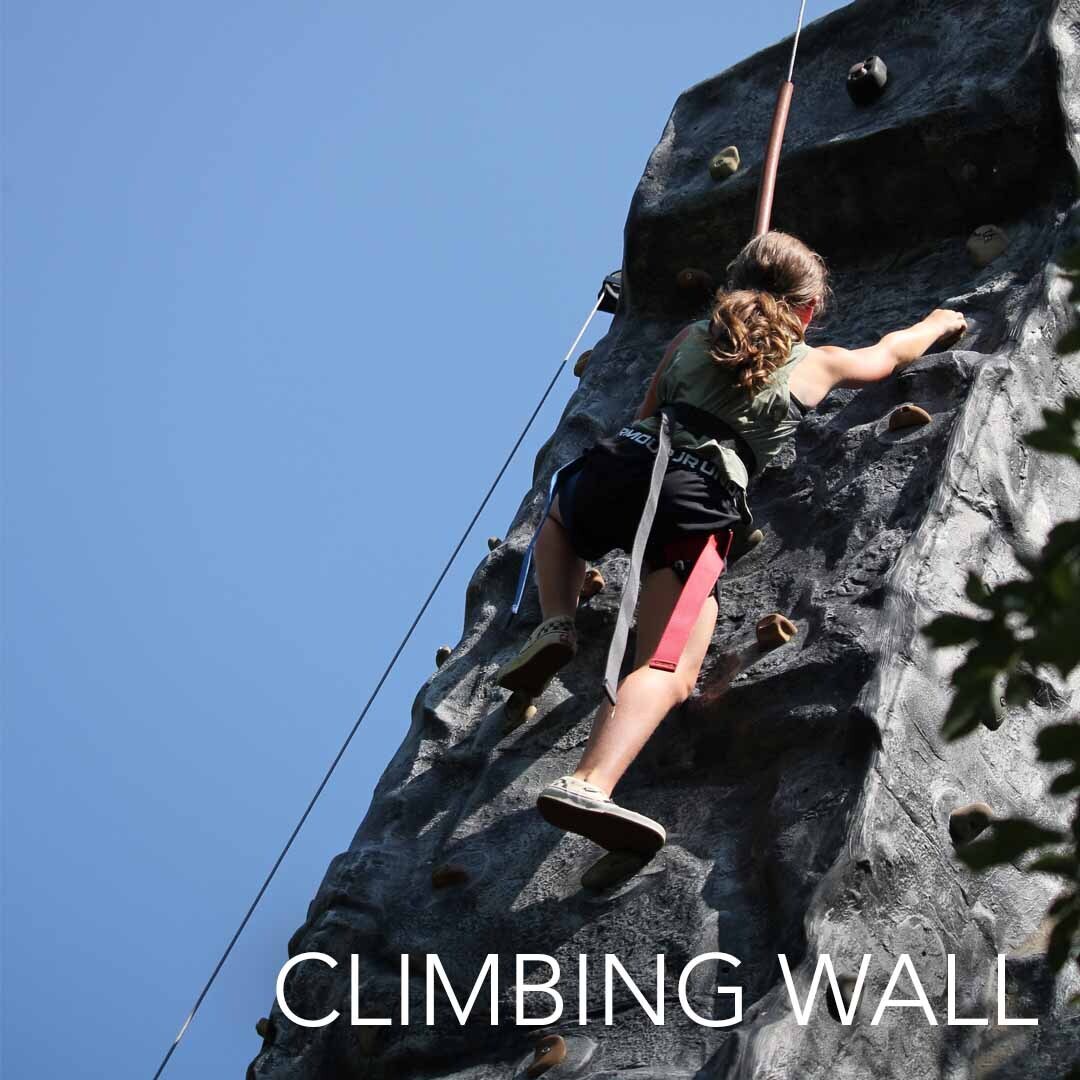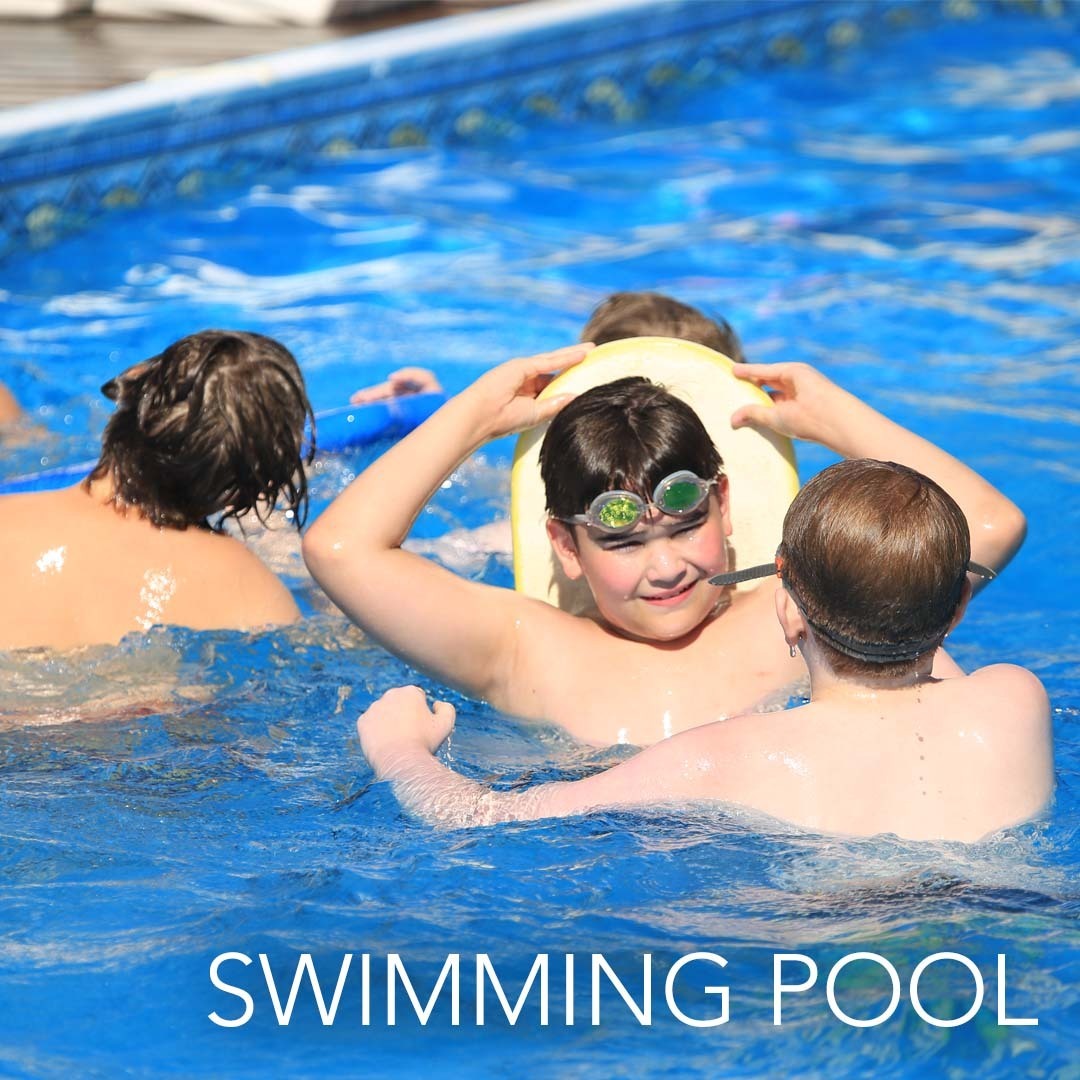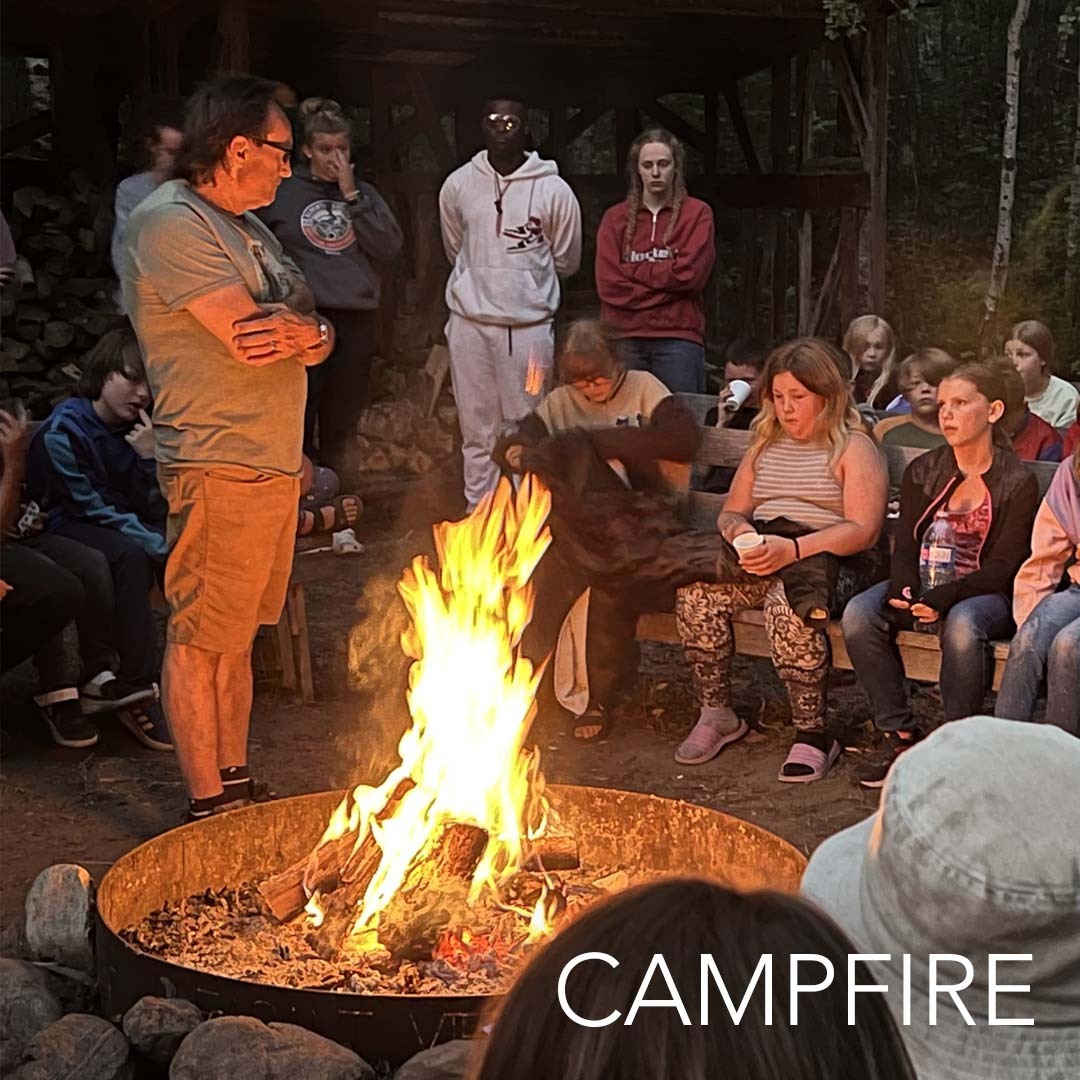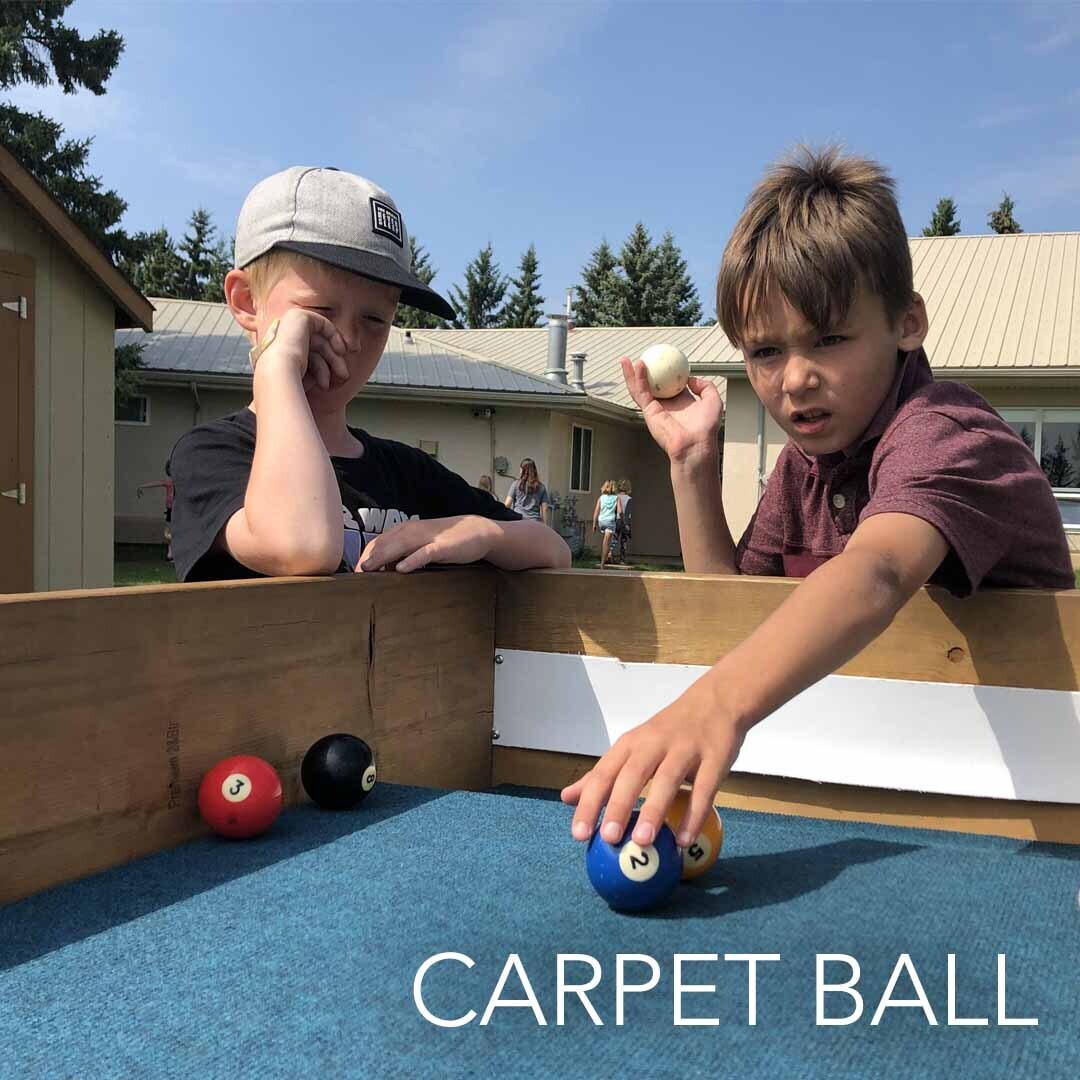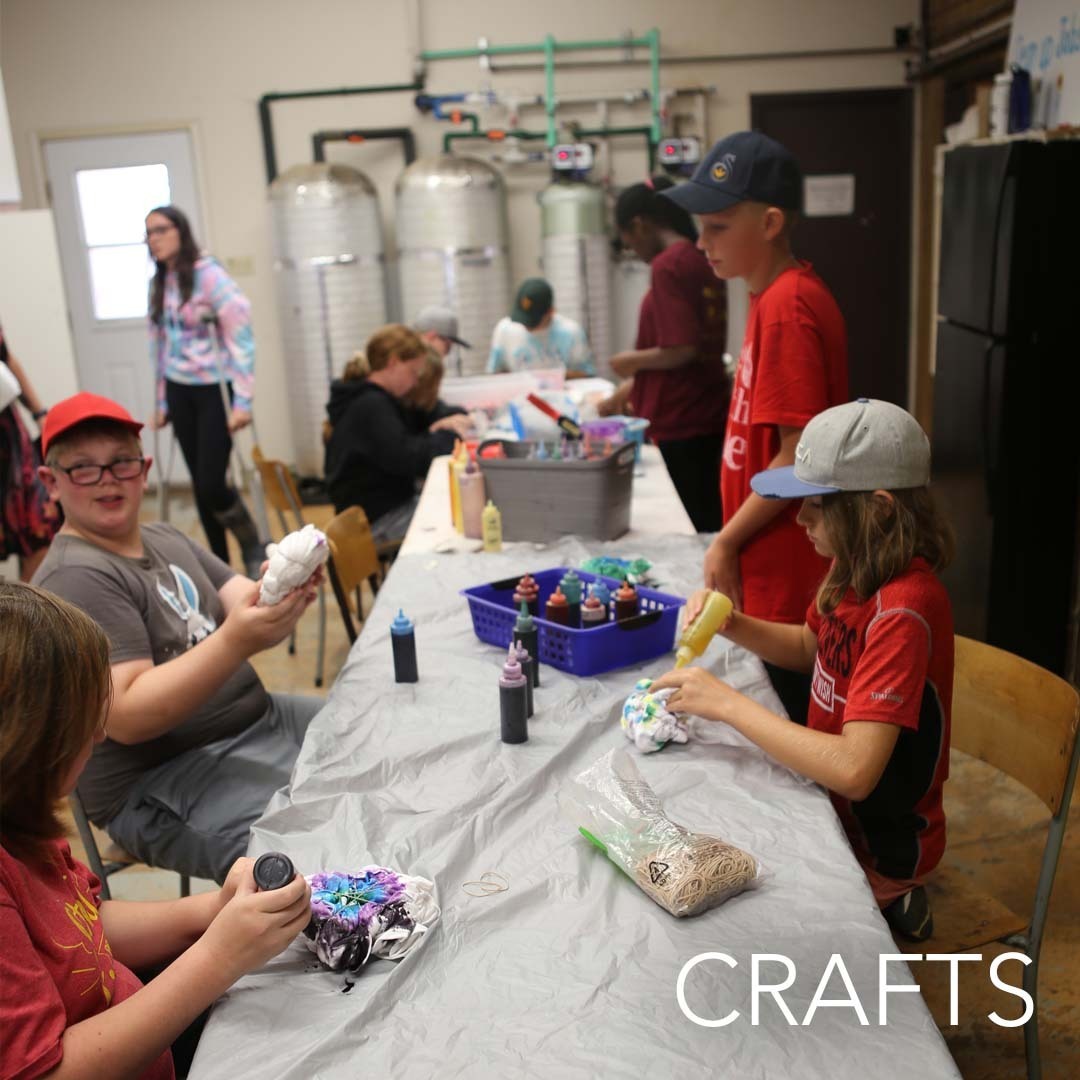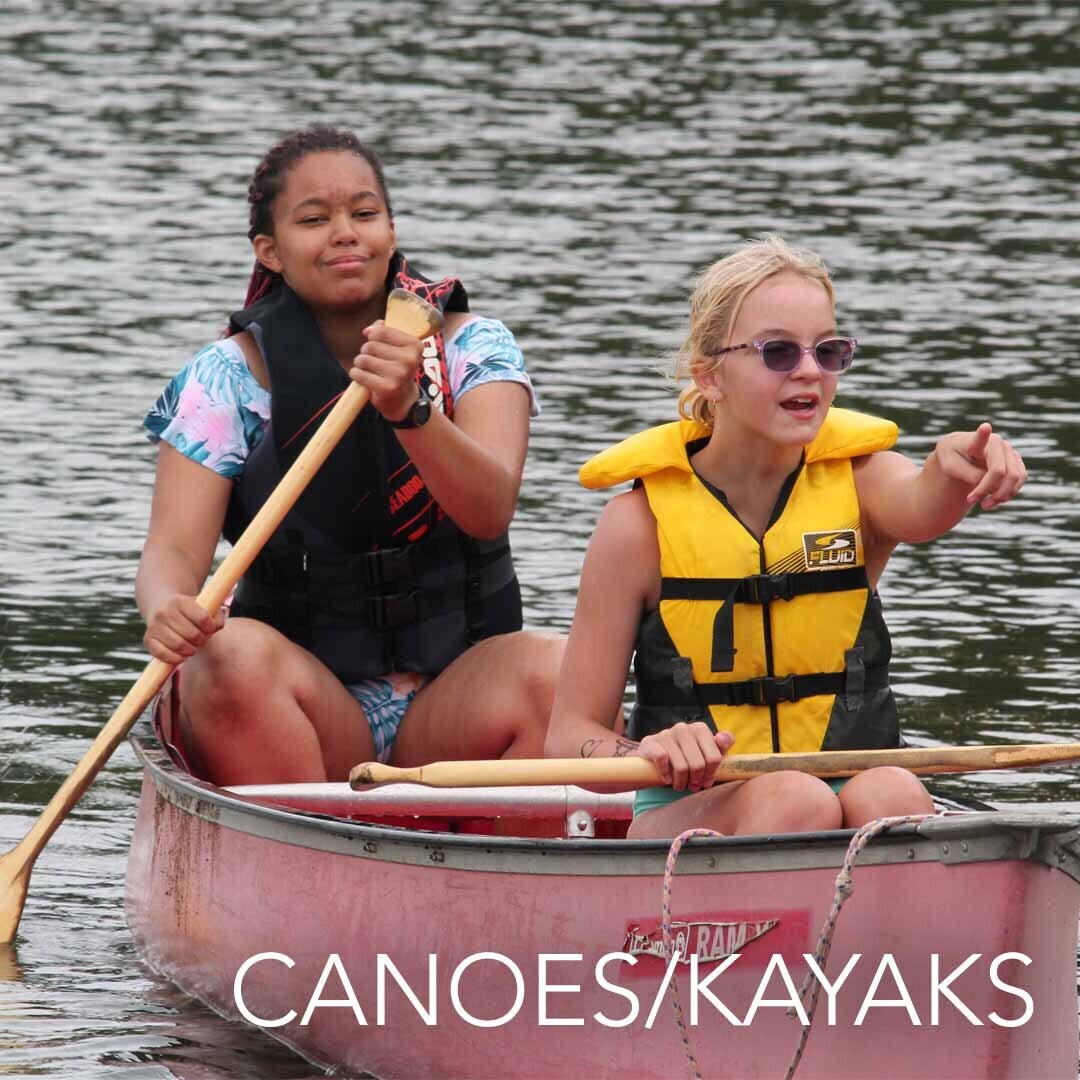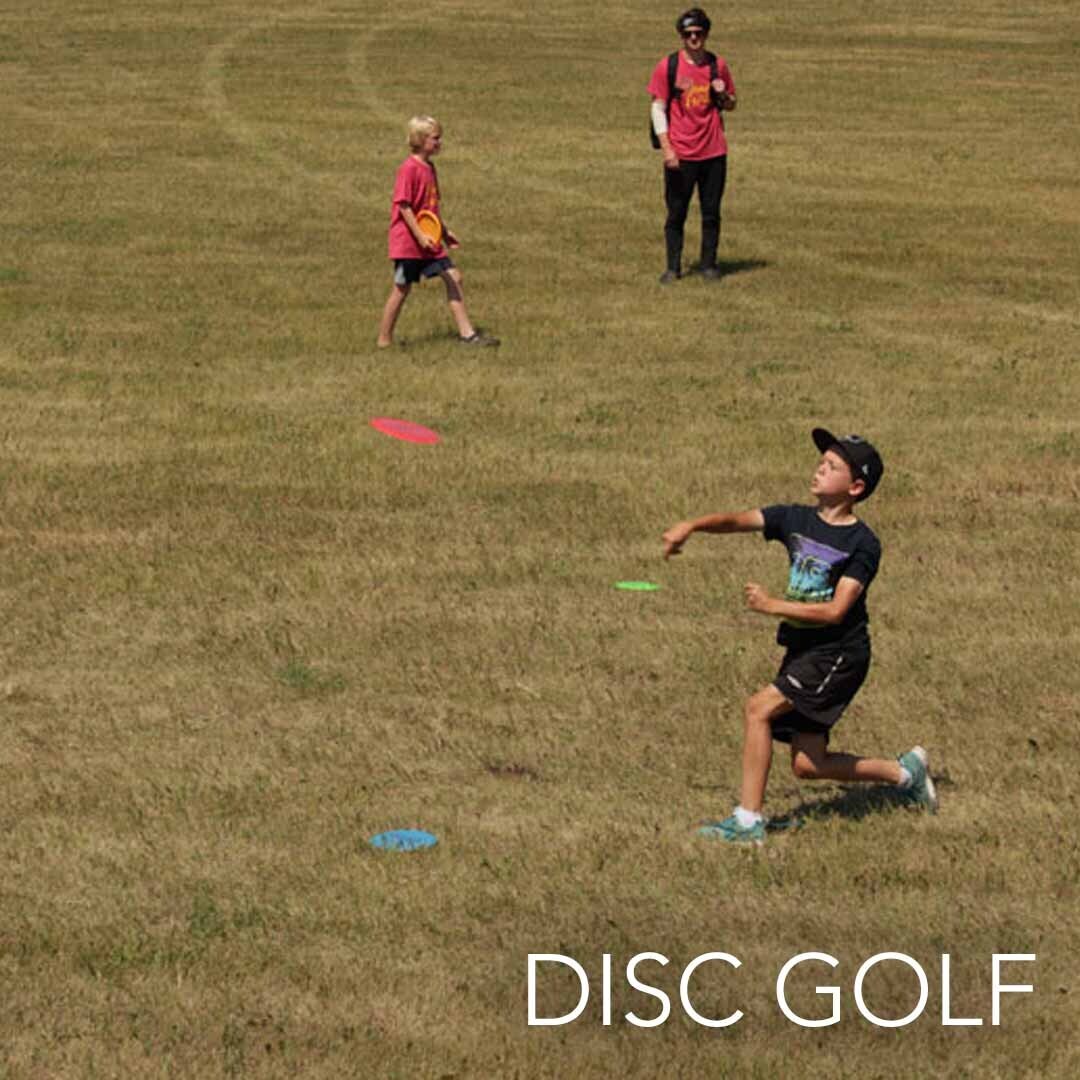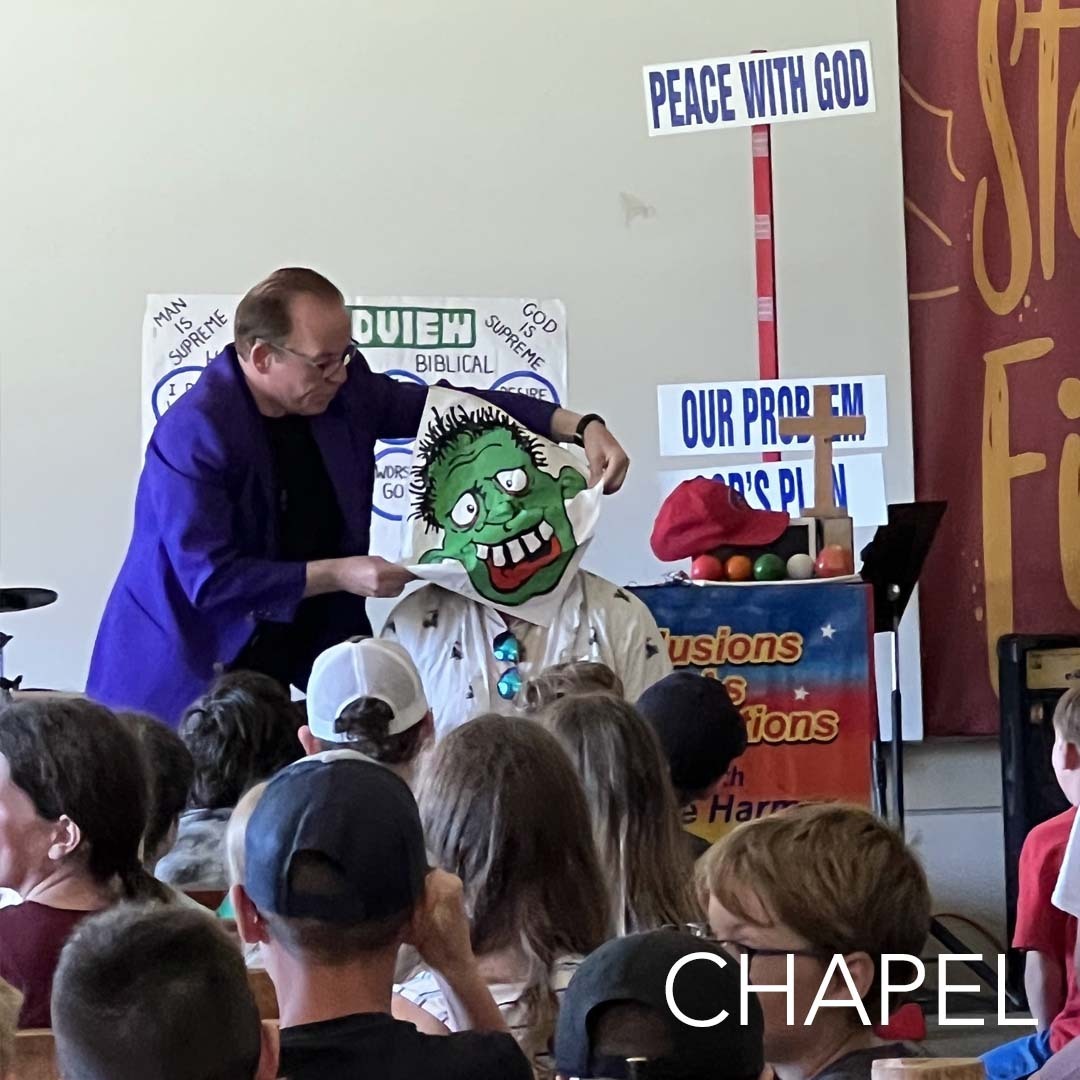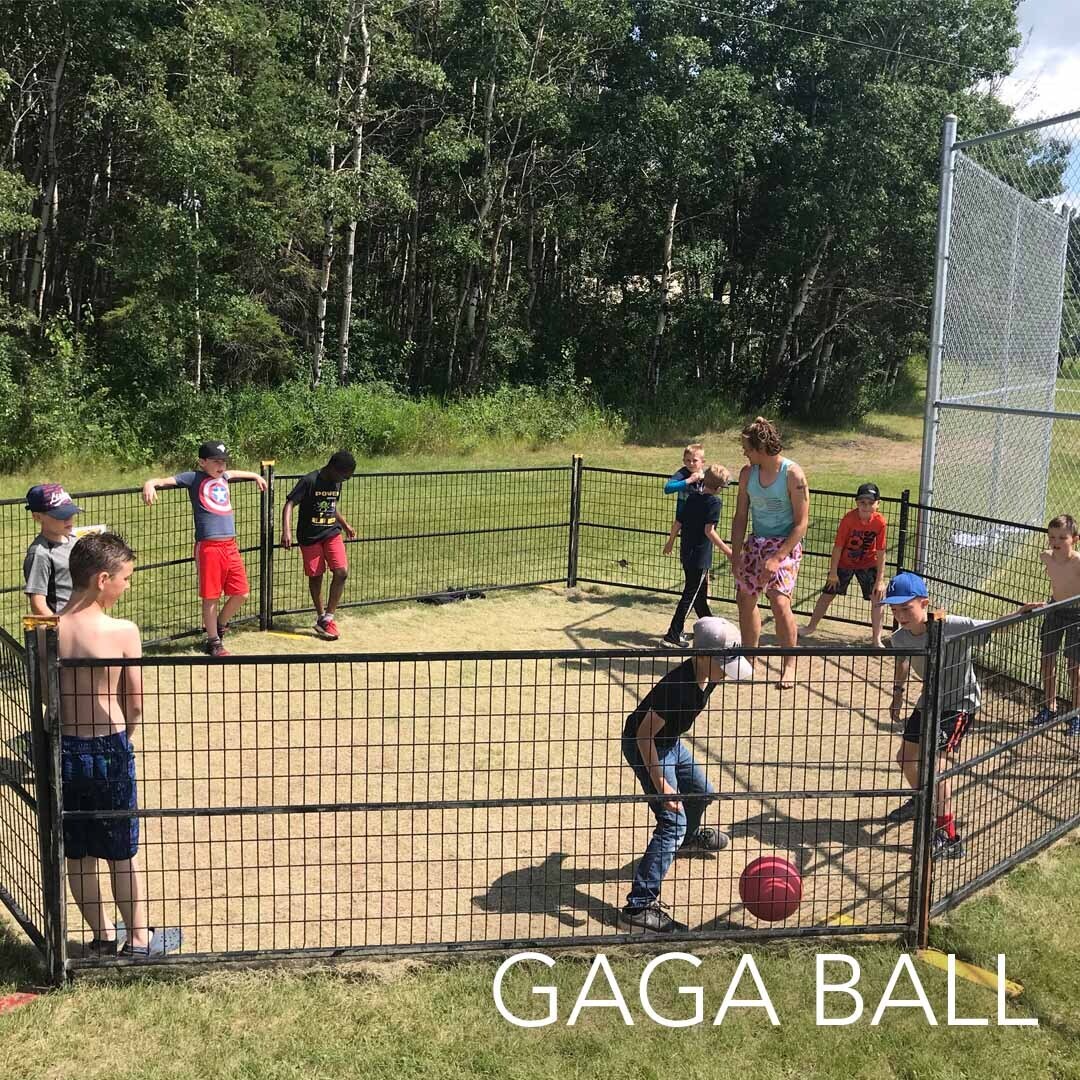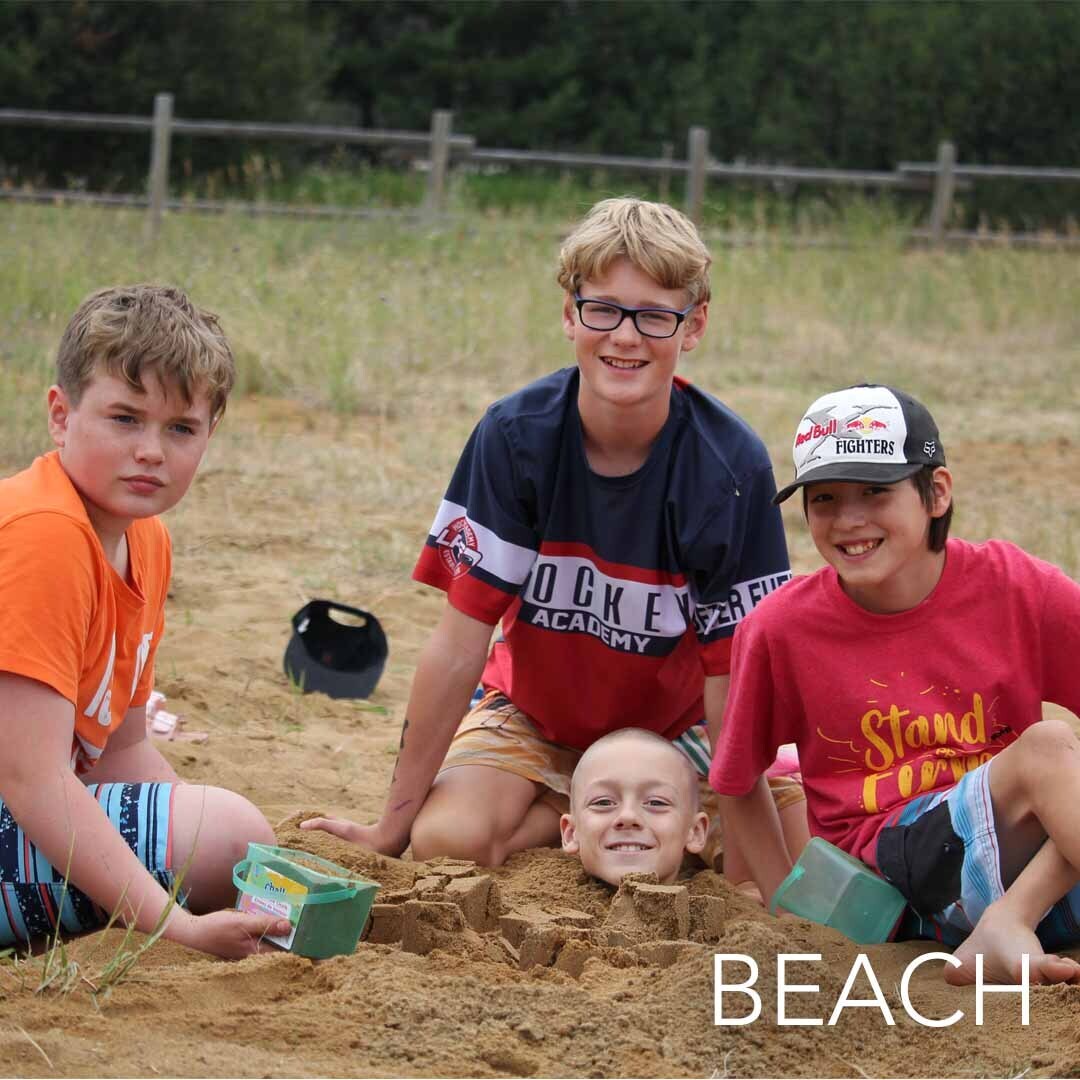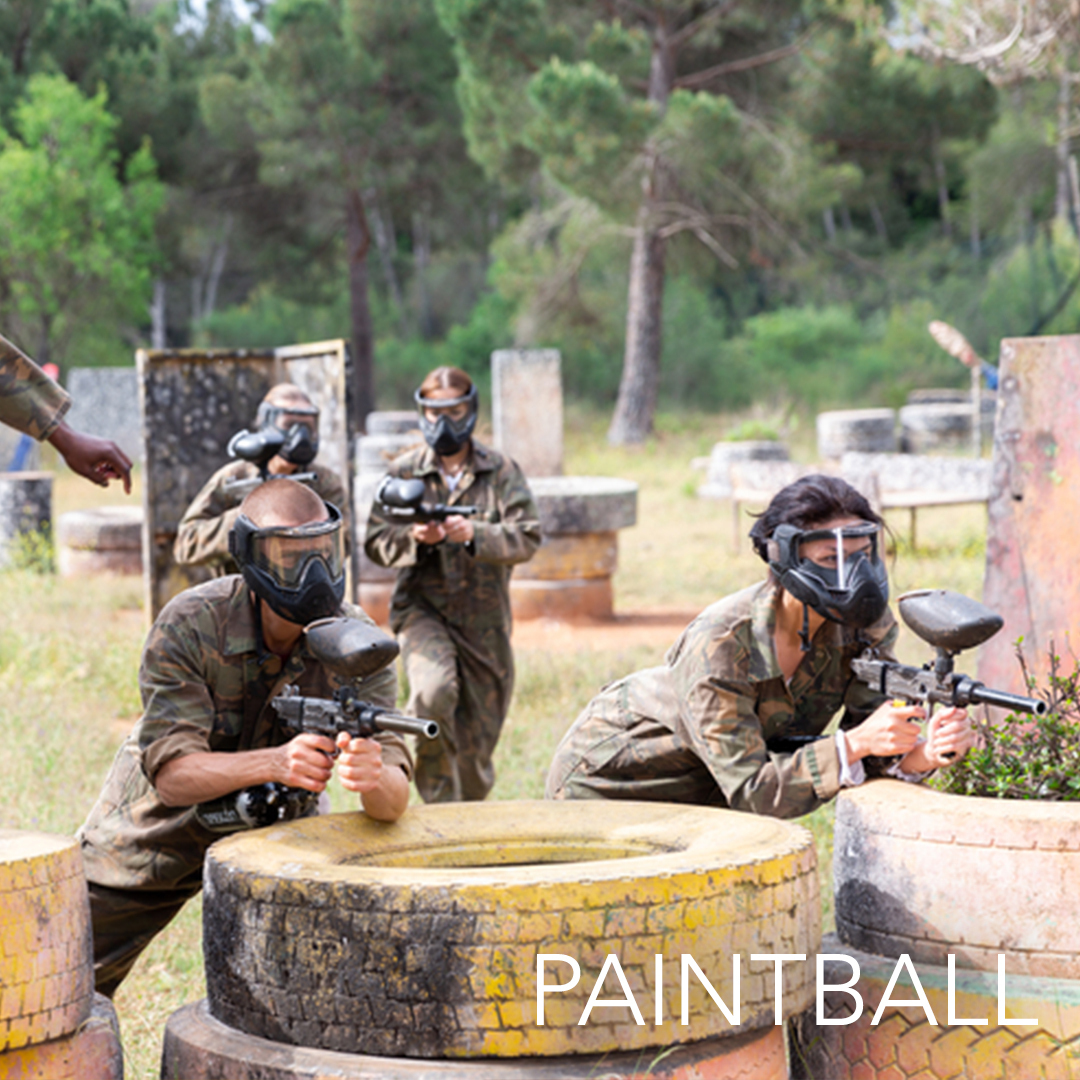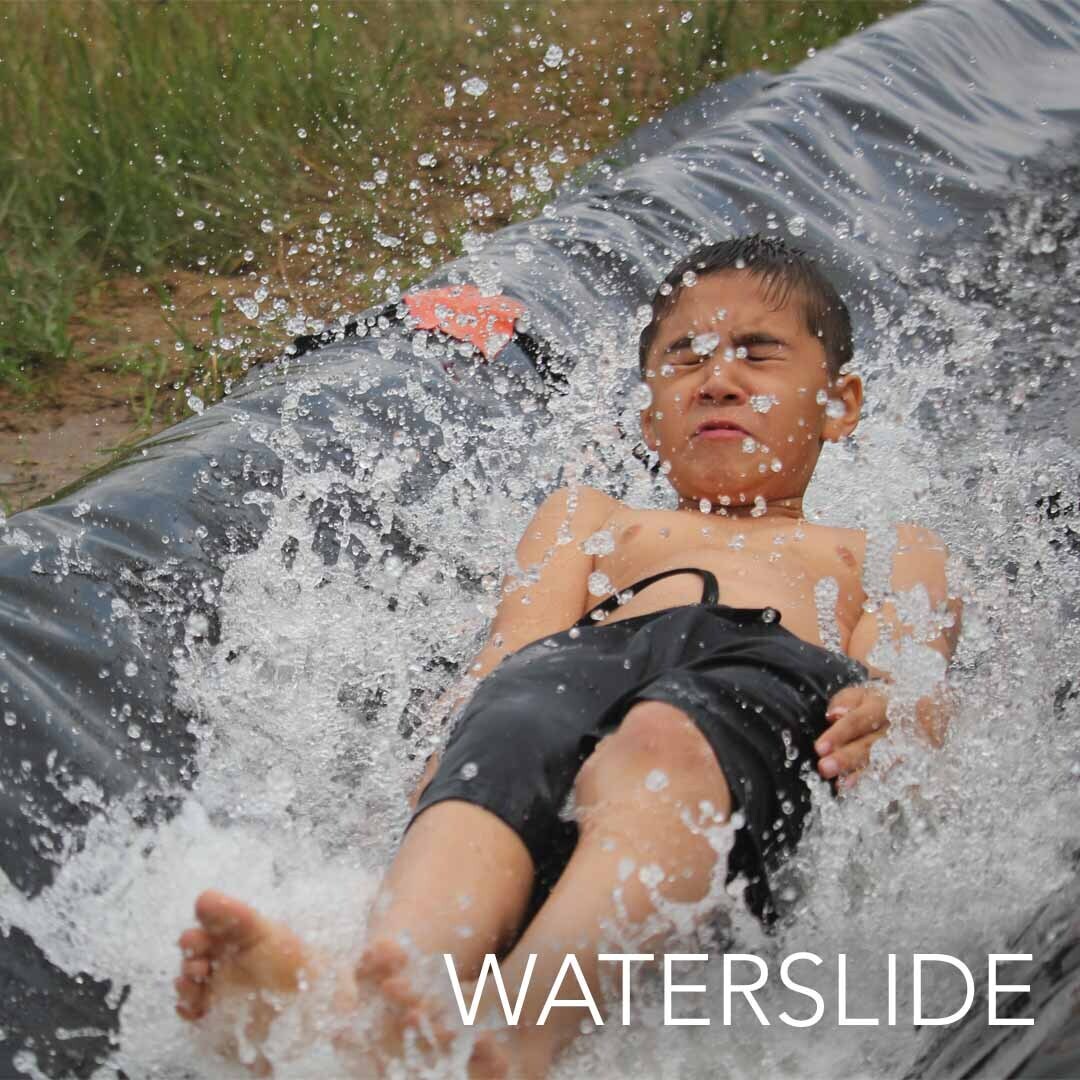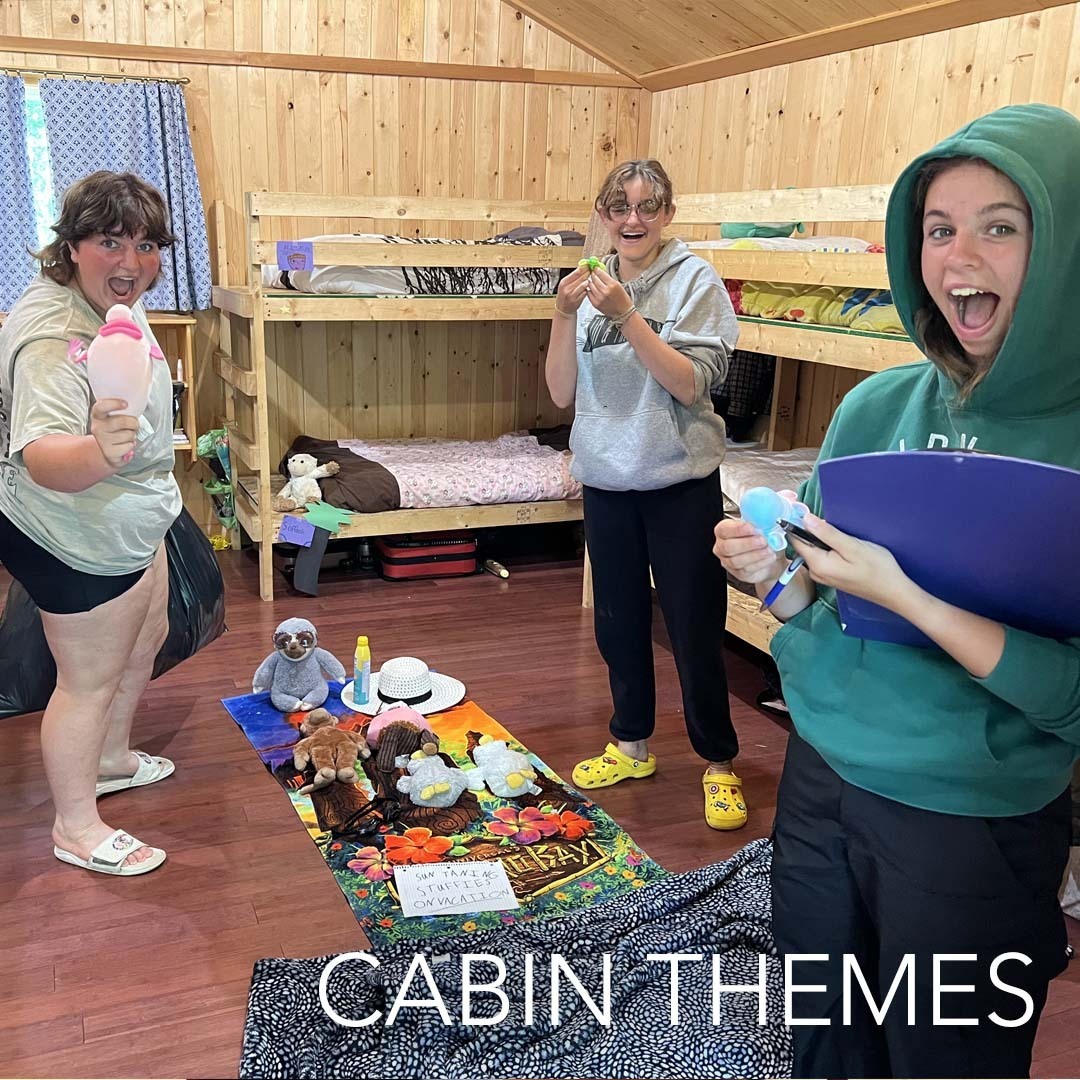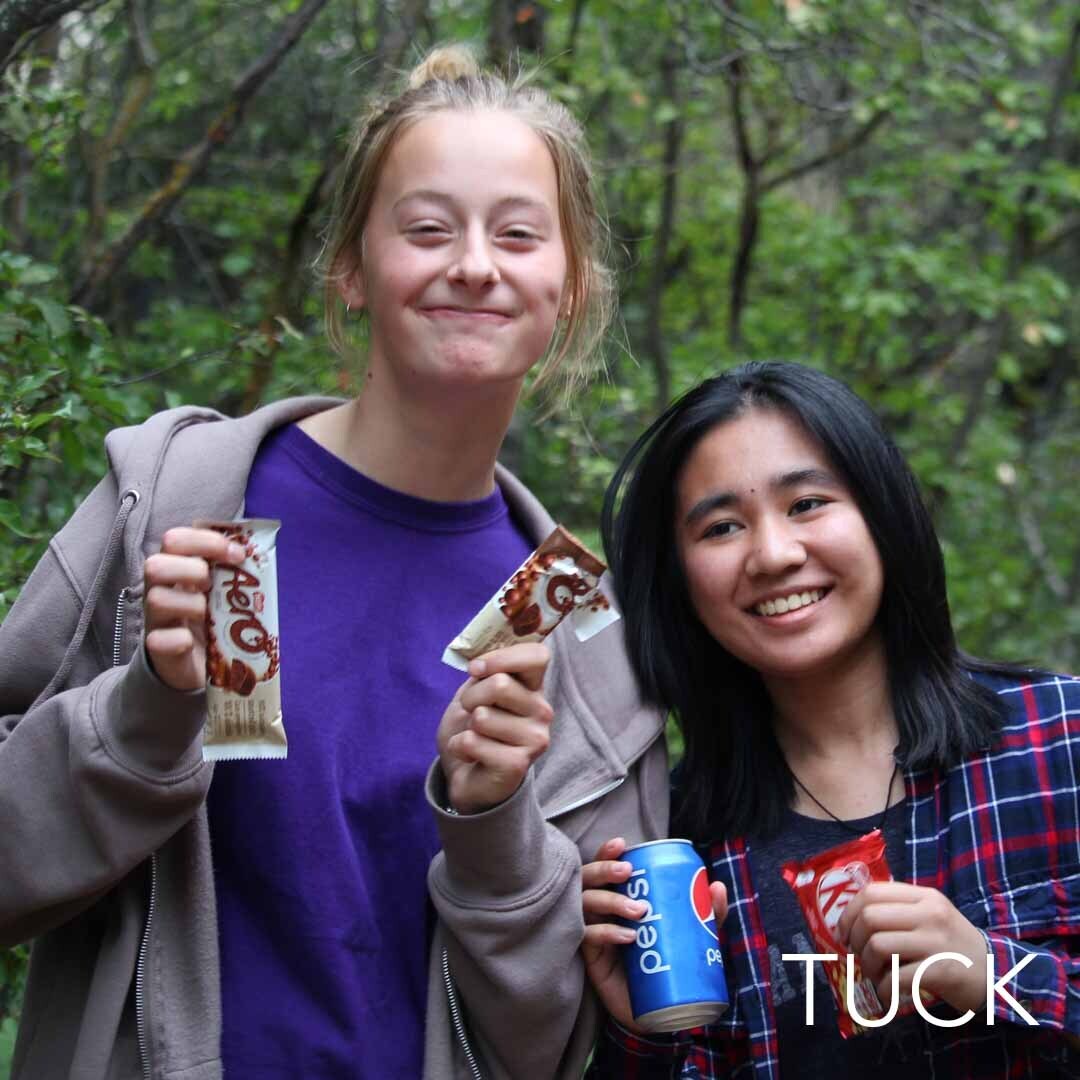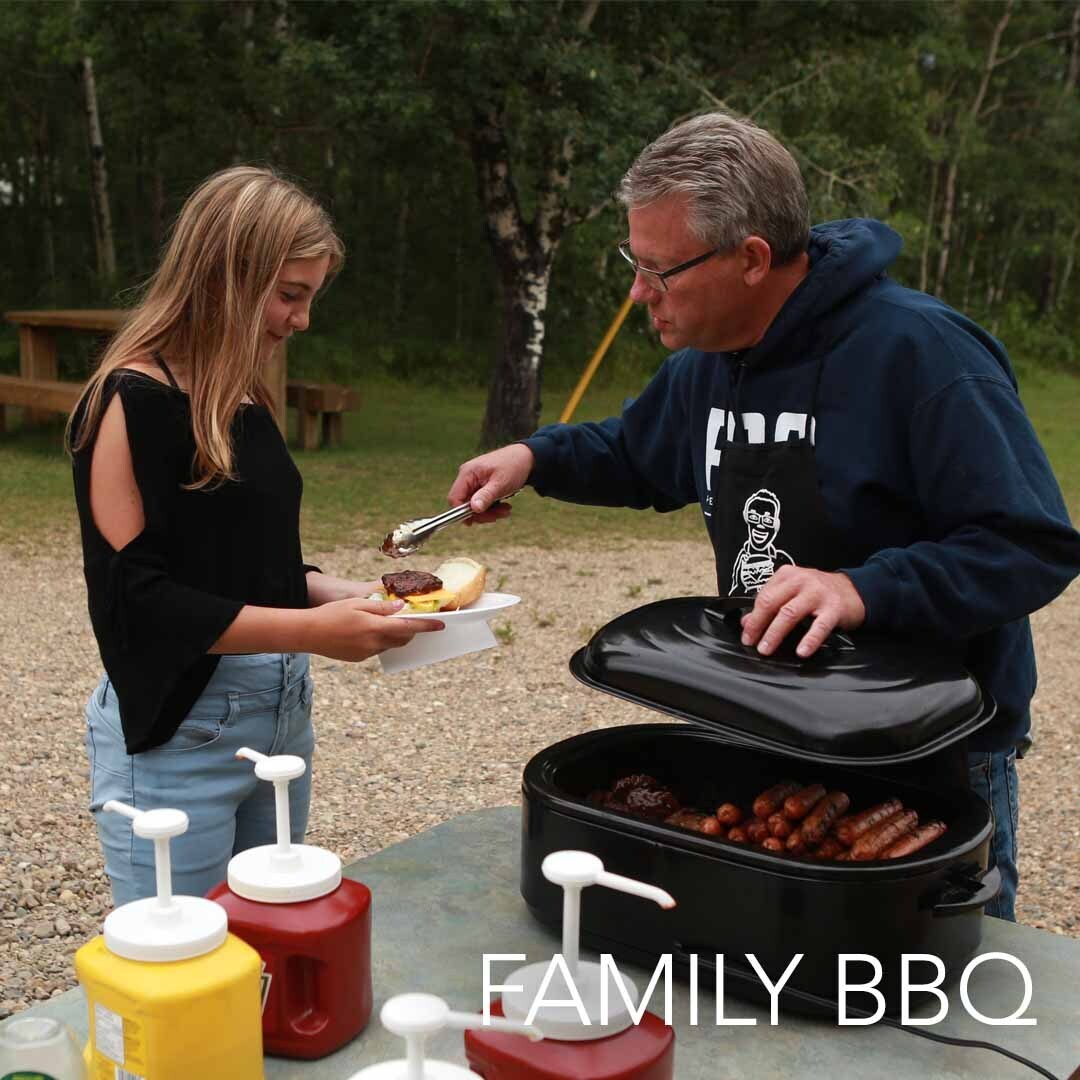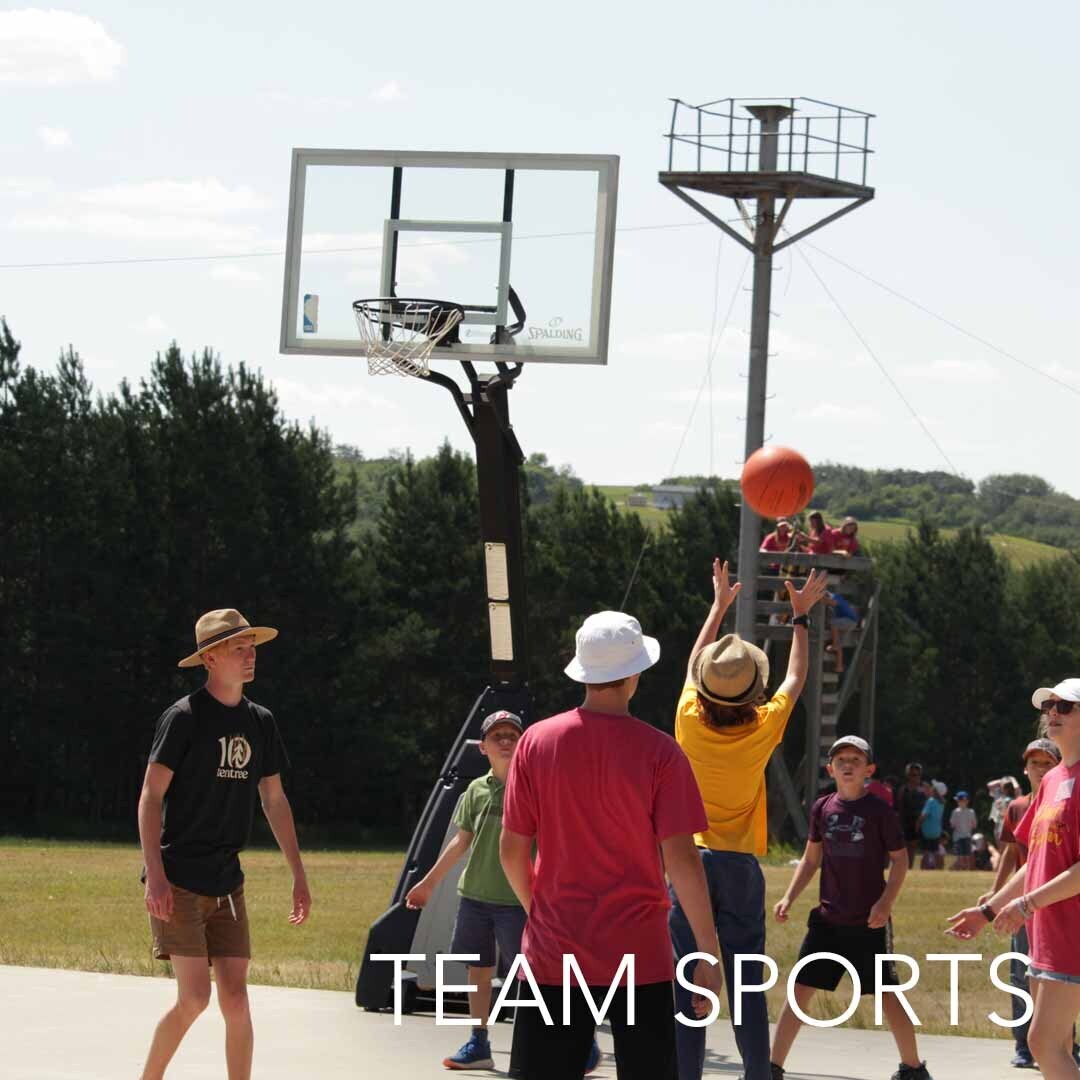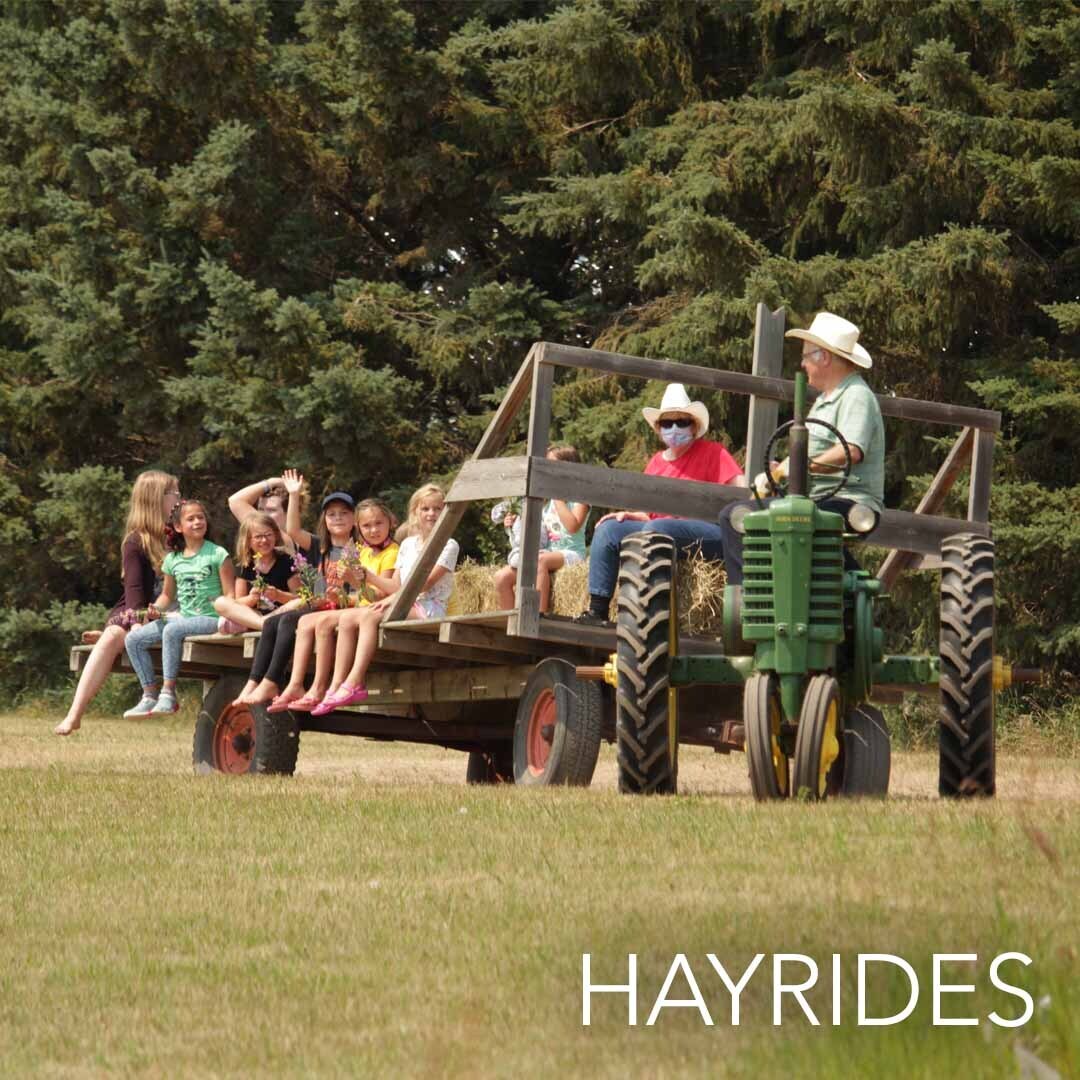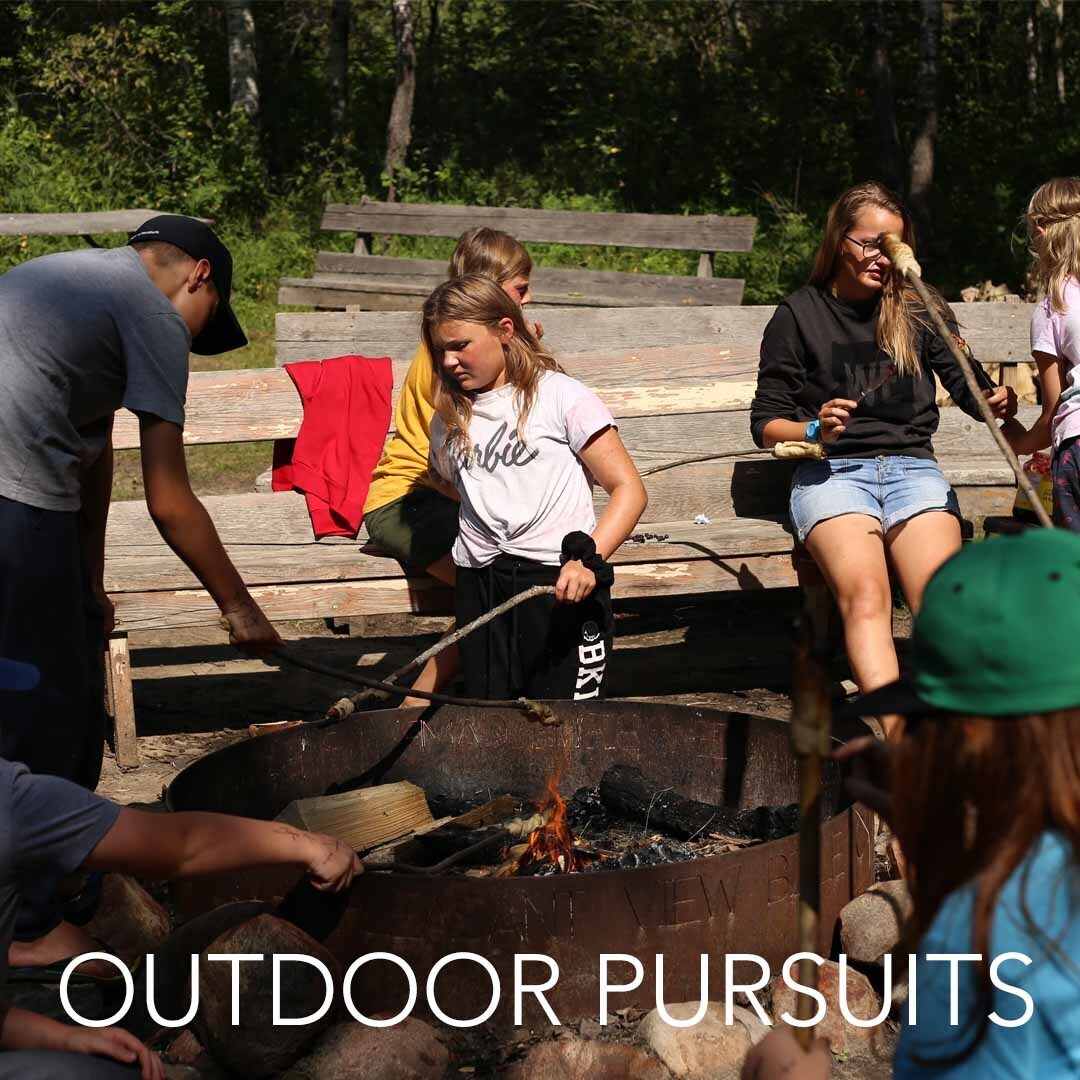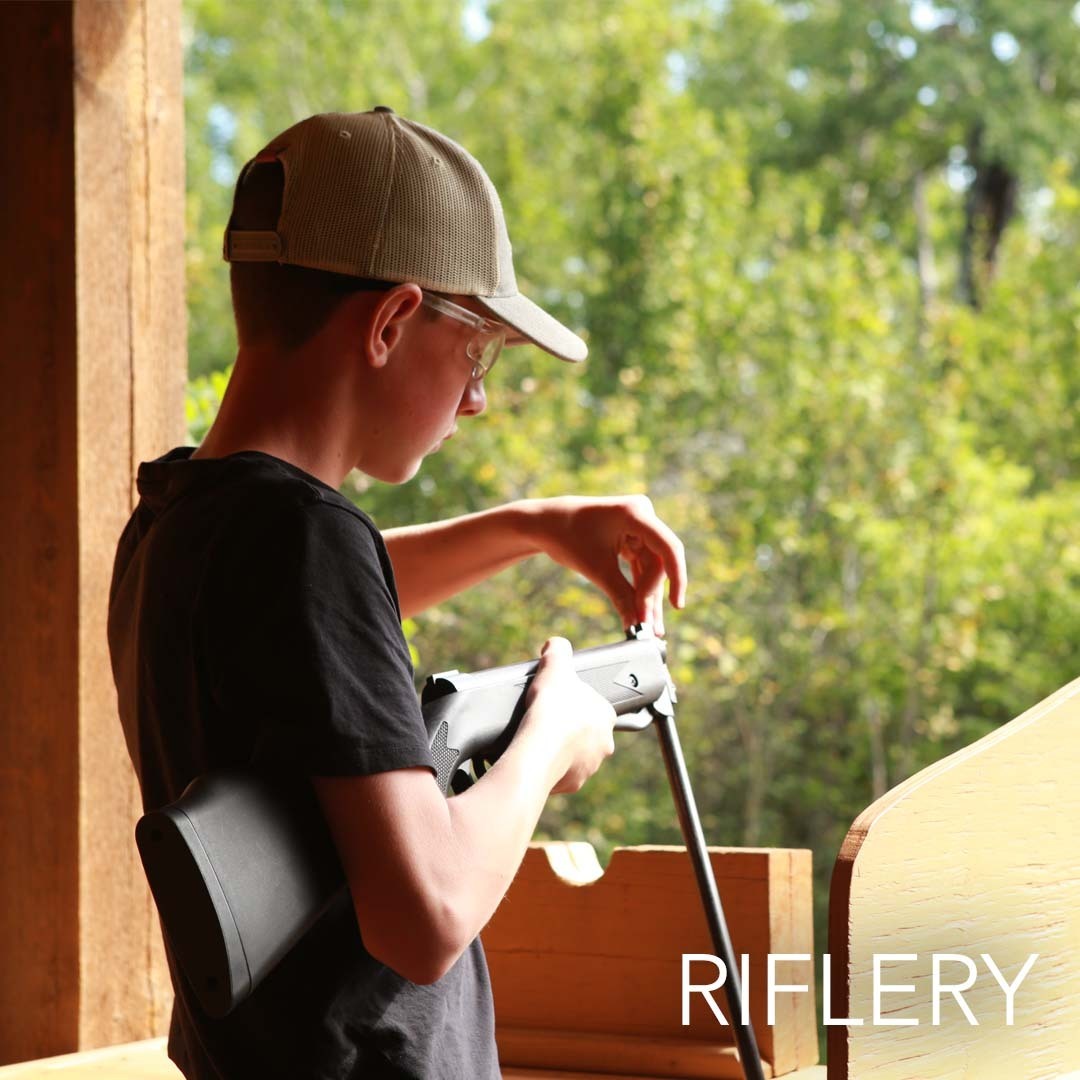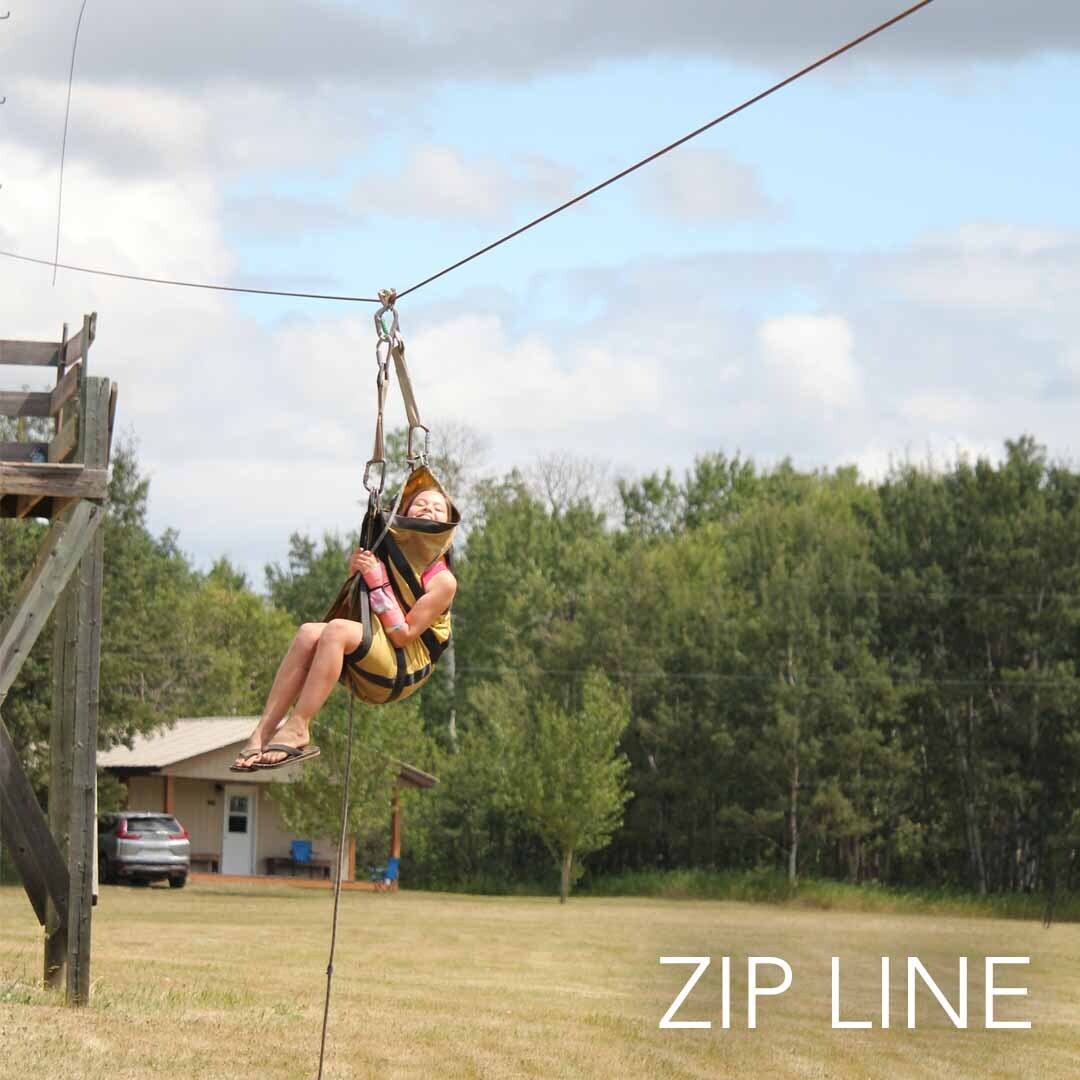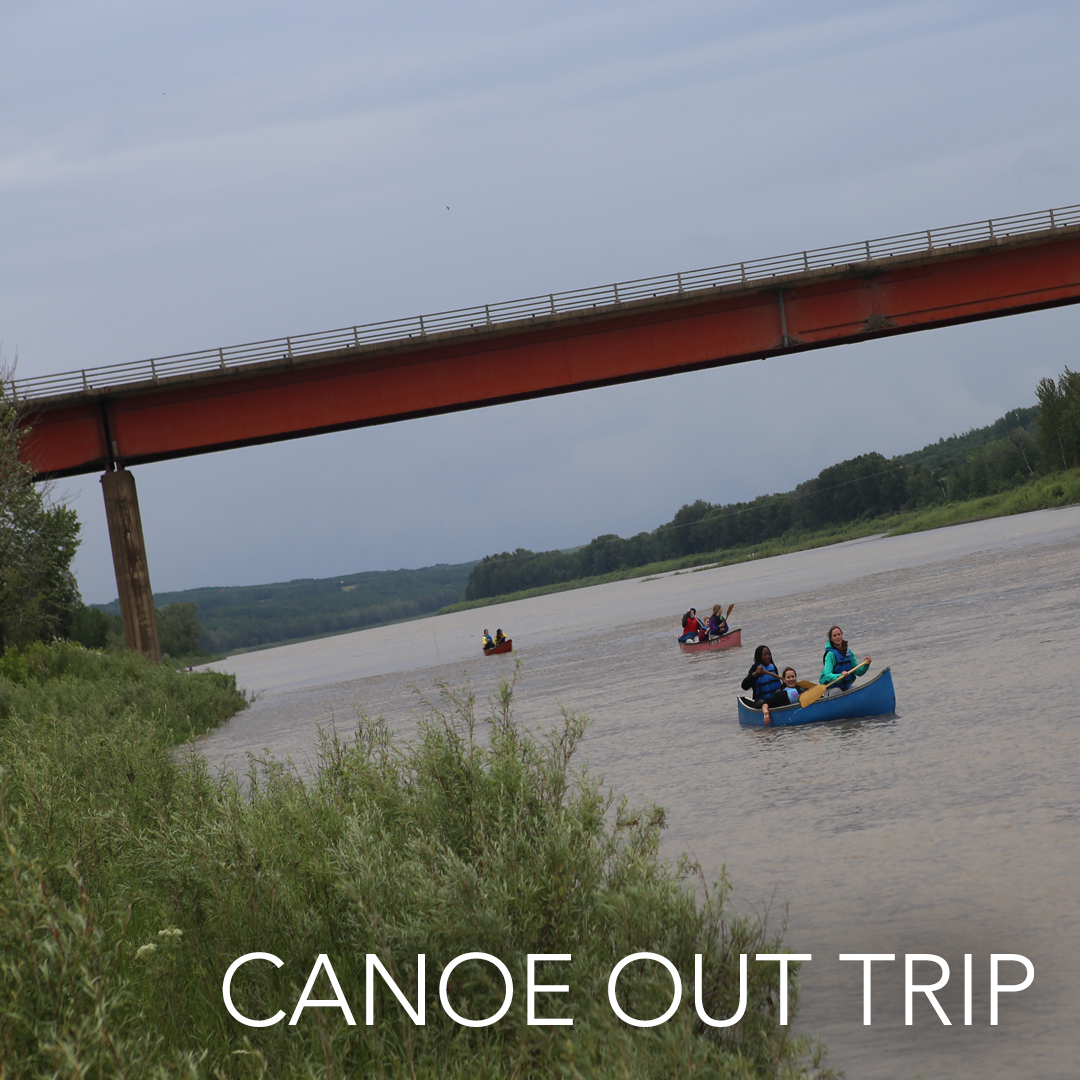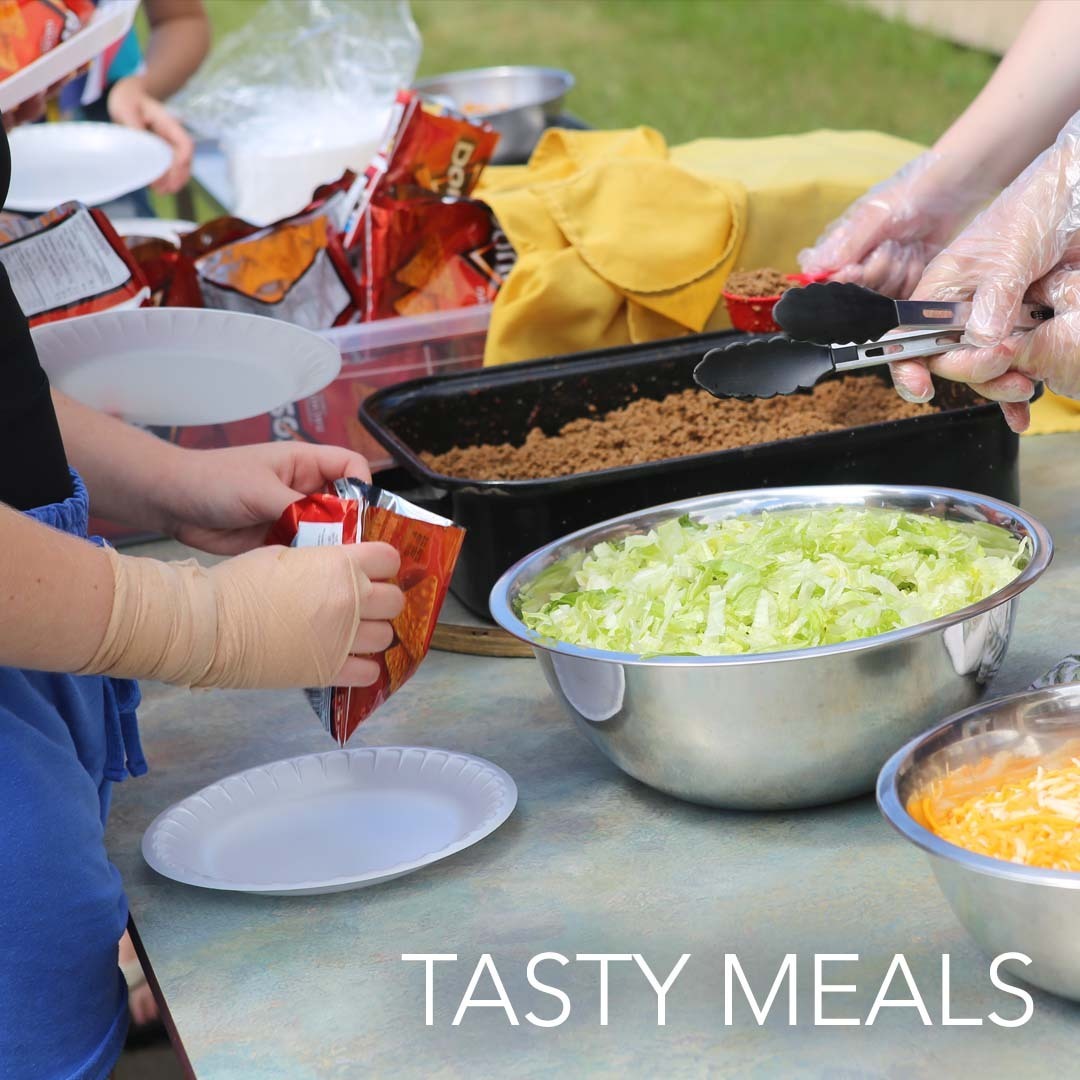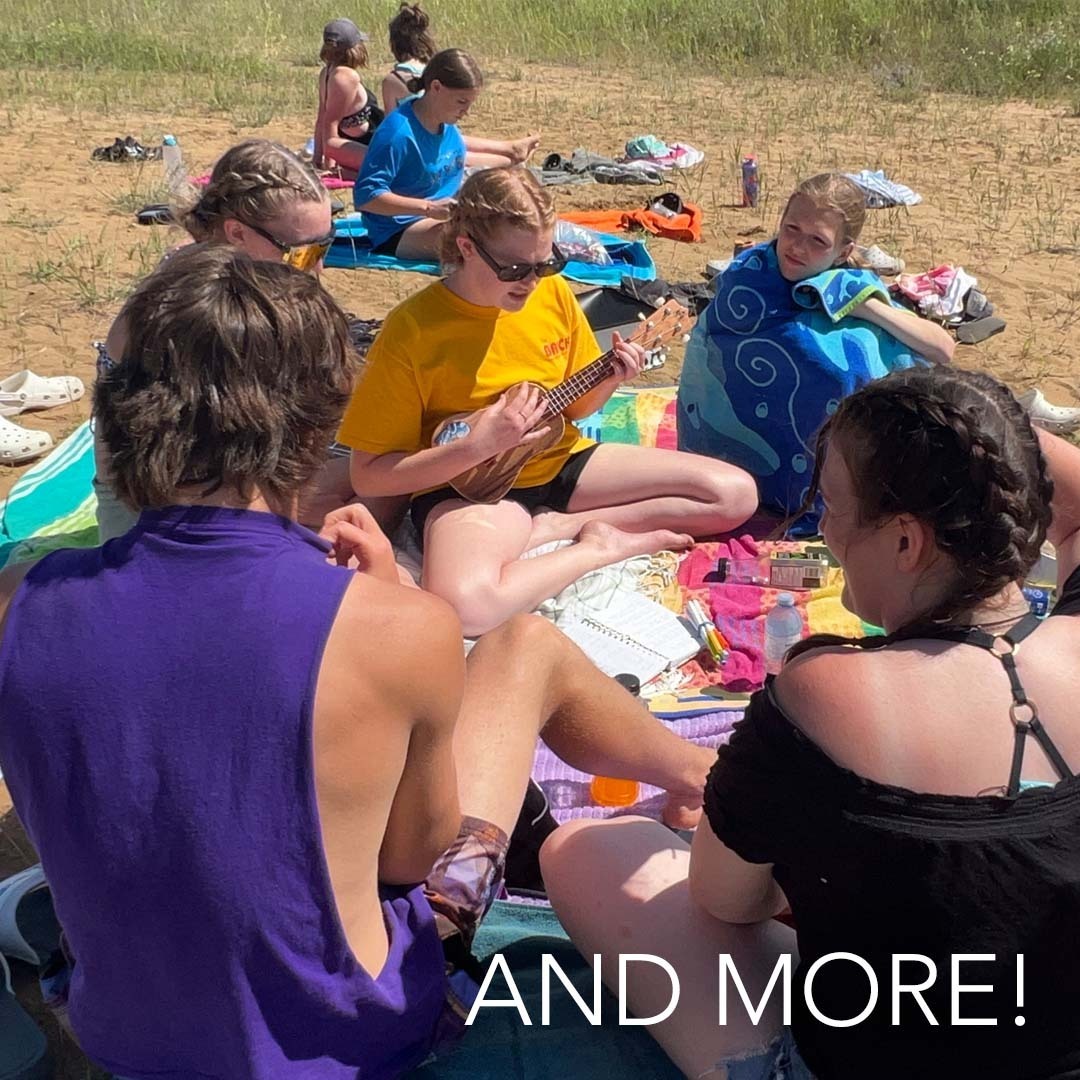 Sample Camp Schedule

This is a sample camp schedule to give you an idea about what to expect at camp. Camp schedules and activities vary by age-group and camp season.
Download (63KB)