FBC YOUTH (GRADE 7-9) COVID-19 RESOURCES
FBC is taking serious precautions to do our part to help slow and stop the spread of the COVID-19 virus by cancelling youth events until further notice.
During this time, FBC wants to support you and your kids in the best way possible.
Here are some resources for middle school students.
---
ONE-WEEK SERIES ON ANXIETY: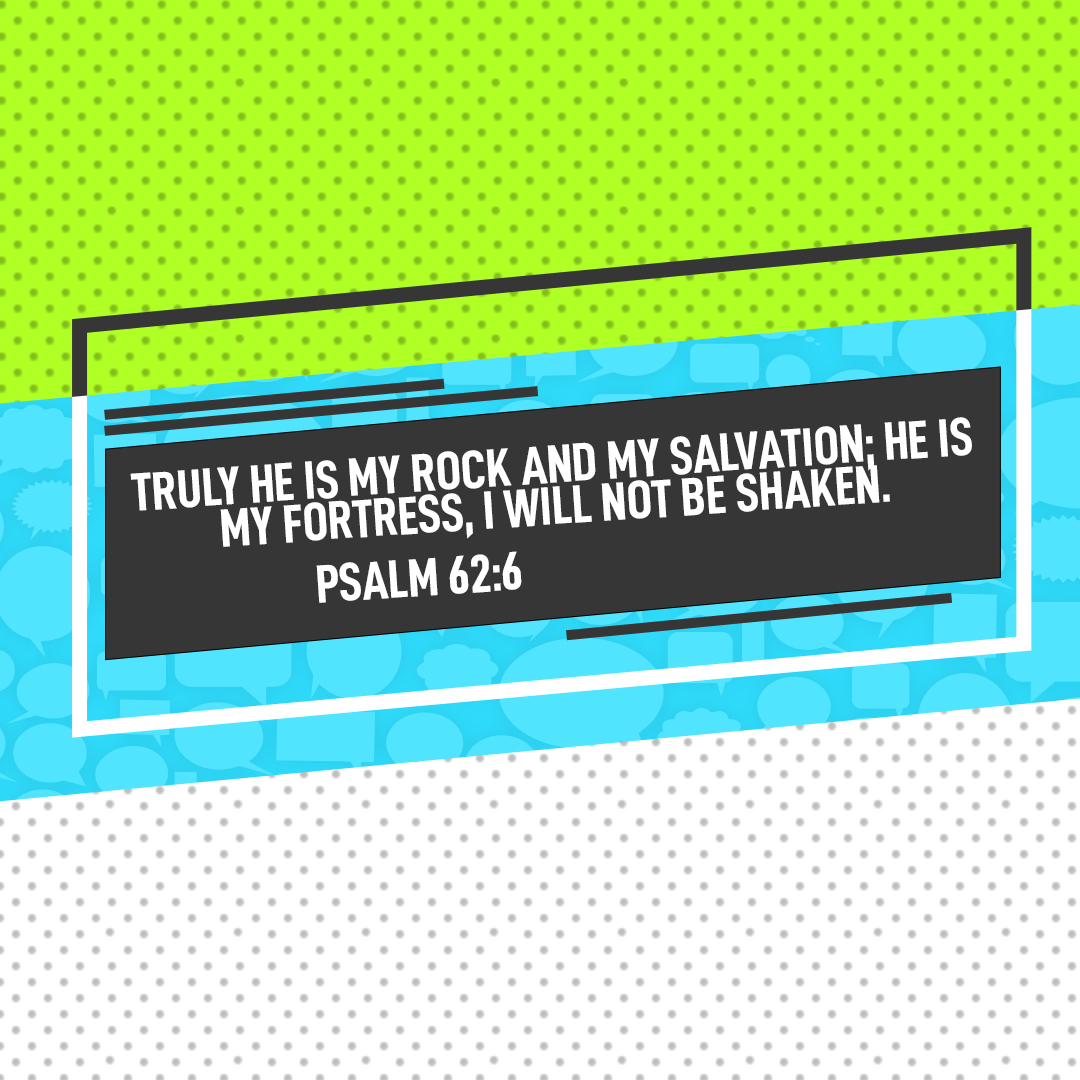 This Grade 7 - 9 study is called 'Trending: Anxiety'. Trending is a stand-alone message that focuses on the feelings and impact of anxiety on middle schoolers' lives. This is such an important conversation for students in this phase!
The pressure, stress, and anxiety middle schoolers are dealing with can be totally overwhelming, and the need for support and guidance on how to respond to those feelings is great. The goal of this message is to not only provide middle schoolers with that encouragement and help, but to also give them access to the many tools God has provided us with to handle anxiety.
Watch 'TRENDING: ANXIETY':
---
THREE-WEEK SERIES ON CHANGE:
This Grade 7 - 9 study is called 'Rooted'.
Middle schoolers are experiencing more changes in this phase of life than almost any other, and change isn't easy for anyone. Their friends, their families, their bodies, their responsibilities, their interests— these are all subject to change during middle school... some of which are out of their control. Everyone reacts to change differently; some are okay with it and some are not. Rooted is a three-week study about how we can stand firm and welcome whatever change life brings us when we're rooted in an unchanging God. It hits 3 bottom lines - God never changes, God is with you, God can change the way you see change.
Watch 'ROOTED' Sessions 1 - 3:
---
Check out two more studies on the FBC App - one about the life of Joseph and one about Prayer!